by Staff writer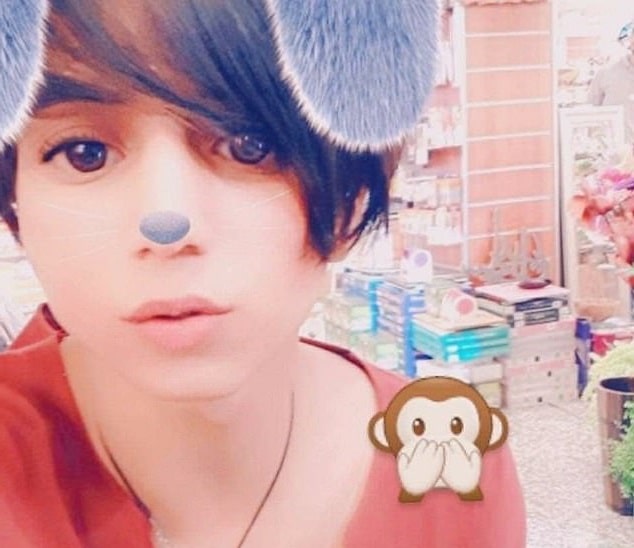 A 14-year-old boy has been stabbed to death in Iraq by youths suspecting he was gay because of the way he looks.
They then filmed the boy's dying breaths while shouting homophobic slurs at him.

The shocking homophobic attack on Hamoudi al-Mutairi, 14, took place near the teenager's home in Yarmouk, Baghdad.
Hamoudi was set upon by an unknown number of assailants, who stabbed him repeatedly in the stomach.
The video footage, which has been shared on social media, shows Hamoudi lying on the ground and bleeding profusely.
A voice off camera asks him a series of questions, including 'who is your boyfriend?', Kurdistan24 reports.
In obvious pain, the dying teenager asks where the blood is coming from and what is coming out of his stomach.
The person behind the camera reportedly replies: 'It's your guts'.
In the footage he can be seen wearing the same yellow t-shirt he had donned in a photo where he posed next to a woman believed to be his mother.
The government is yet to comment on the brutal murder and vile video being shared online.
Sadly, we cannot share the video because it is too violent to watch.