by Staff writer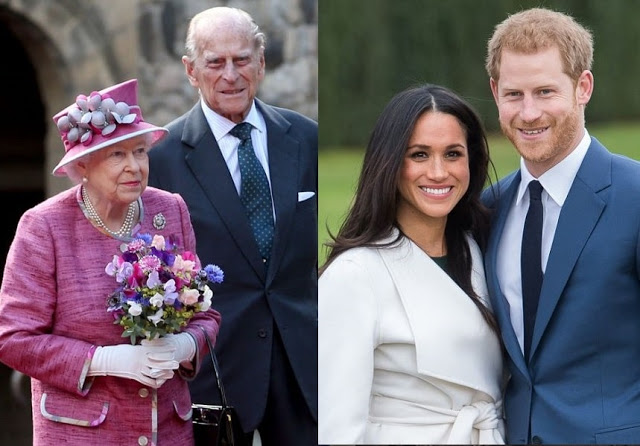 Talk about old money, it has been estimated that the entire British royal monarchy is worth a whopping $88 billion!
According to Brand Finance, they contribute $2.3 billion to the U.K. economy every year.

Before Meghan Markle married Prince Harry and moved to Kensington Palace, she was reportedly raking in around $450,000 per year for her role on Suits.
She also had additional income streams: She ran a lifestyle blog, designed two clothing collections with Canadian retailer Reitmans, and helped brands promote their products on Instagram, before deleting her account (as is customary of royals).

Town and Country now reports her personal net worth is somewhere around $5 million.

Her husband, Prince Harry's net worth is estimated to sit somewhere between $25 million and $40 million.

Prince William's net worth is thought to be comparable to Harry's, and hovers somewhere around $40 million as well, while his wife, Kate Middleton, is worth an estimated $7 million at least.

HRH Queen Elizabeth is top dog when it comes to royal net worth, which should come as no surprise.

The 92-year-old has held the throne since 1953, accruing an estimated net worth of $550 million!