by Staff writer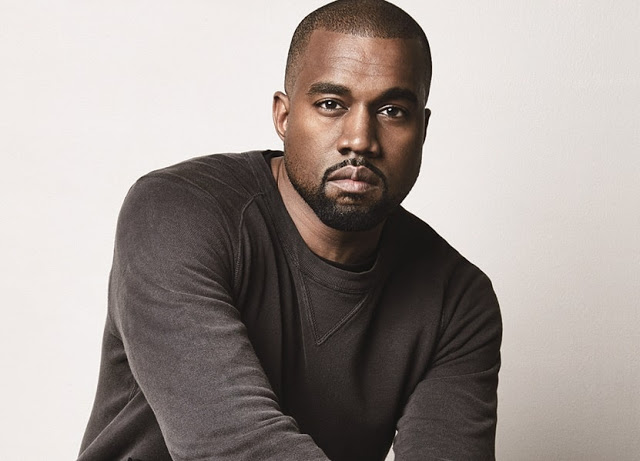 Just months after candidly discussing his bipolar disorder diagnosis and referencing it on his album, Kanye West told Donald Trump that he was "misdiagnosed" during a meeting at the Oval Office on Thursday afternoon.
In a video obtained by CBS News, West can be seen saying that though he was initially diagnosed with bipolar, another doctor told him, "I wasn't actually bipolar, I had sleep deprivation which can cause dementia 10 to 20 years from now when I wouldn't even remember my son's name."

On the track "Yikes," West's lyrics state, "That's my bipolar shit," and, "That's my superpower n****, ain't no disability."
He later spoke to radio host Big Boy, confirming he was "diagnosed with a mental condition," but that he felt that it was his superpower because it helped him creatively.
According to the National Alliance on Mental Illness, about 2.6% of the U.S. population suffers from bipolar, which causes dramatic shifts in someone's mood, energy, and ability to think clearly.