by Staff writer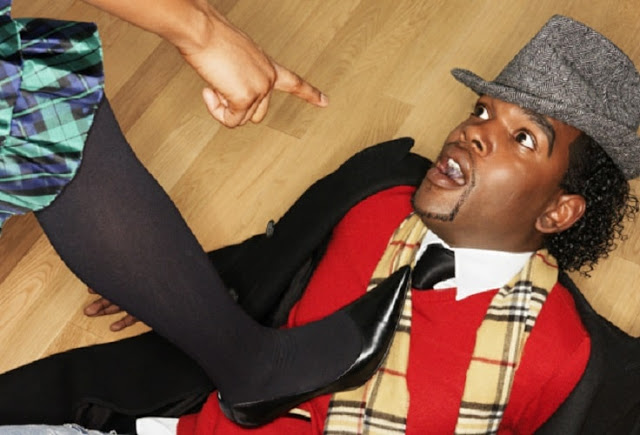 "I wish that we had torn the ticket up," said Jack Whittaker, the winner of a $315 million lottery.
In 2002, Jack Whittaker won a whopping US$314.9 million in the Powerball multi-state lottery.

His win was, at the time, the largest jackpot ever won by a single winning ticket in the history of American lottery.
But for that money, he paid the ultimate price.
Whittaker's big win might have increased his net worth by over 15 fold (he was worth around US$17 million before the lottery win), but the personal tragedies that befell him afterwards was so much that a 2012 article published on Whittaker's story by NBC News was titled:
"$550 million will buy you a lot of … misery".
Shortly after the lottery win, Whittaker's daughter and granddaughter both died due to drug overdoses, which were brought on by the lavish lifestyle they led after winning the Powerball.
On August 5, 2003, less than a year after Whittaker won the lottery, thieves broke into his car while it was parked at a strip club in Cross Lanes, West Virginia.

The thieves made away with $545,000 in cash that Whittaker carried around in a suitcase.

When asked why he would carry that much money around with him, Whittaker responded, "because I can".

On December 2, 2016, around 7:00 a.m. Whittaker's home in Bland County, Virginia was reported to be on fire.

When firefighters arrived, the home was fully engulfed, and the house was deemed a total loss.
Whittaker's wife was home when the fire broke out, but she was able to make it out safely and no injuries were reported. Whittaker stated that the home was not insured.

Whitaker is not alone — it has been estimated that over 70% of lottery winners end up broke or worse off than they were before cashing the big cheque.

Michael Carroll was a garbage man when he won $14 million in lottery. But just 8 years later, Carroll had become so broke again that he returned to his old job as a garbage man.

You can read his full story on this page.

According to copywriter, Robert Allen, there may be four (4) reasons why lottery winners mostly end up in a bad state:

1. Fragile grip on reality

Most lottery winners stop working or quit their jobs as soon as they win, not realizing how volatile a commodity money actually is.

2. Loved ones feel entitled to "get their share"

This is especially true in poor families. As soon as a lot of money comes to one person in the family, the entire family comes from all over the place to demand their share.

3. Failure to employ professional hands

Most lottery winners do not know what it means to have a financial planner or money manager. So when they come into a lot of cash fast, they're either taken advantage of or they try to keep all their money in bank accounts and cash — which always leads to a lot of it getting stolen.
4. Drug abuse and other forms of addiction

When a person comes into a lot of money at once, it can be intoxicating. In the euphoria, most of these people easily take up a lifestyle of drugs and gambling, without realizing how expensive it is to maintain a lifestyle of addiction.