by Staff writer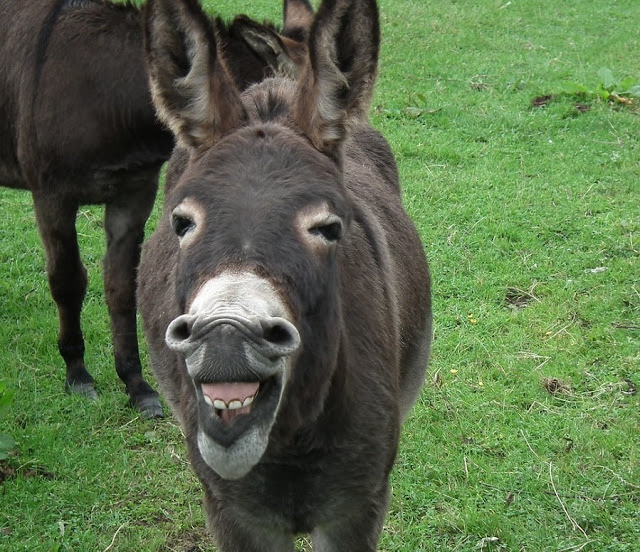 Perhaps the story of donkeys talking in the Bible is true after all.
In a video posted by a South Carolina man on Facebook, the man and his donkey pet were seen belting out The Lion King's opening track, "The Circle of Life."

The video has since gone viral, garnering over 4 million views of Facebook.
The man, Travis Kinley, said he bought his donkey (which he named Nathan) for just $100.
In the 25-second video, Kinley came to meet his donkey and then began singing "The Circle of Life".
Much to his surprise, Kinley was joined by his donkey, Nathan, braying to the same tune in the background.
The 31-year-old said he just wanted to make a fun video for his followers only to get the shock of his life when his donkey joined him in singing.
"I got [Nathan] from about the North Carolina, South Carolina line. He was causing some trouble at someone else's house and I just picked him up for 100 bucks, he seemed alright with me," Kinley told reporters.
He continued: "I got in the pasture, I gather all the hoses… I start singing and Nathan starts to bray behind me, and I'm kind of blown away because we never do this together; we never sing together. He keeps going, so I keep going, and all of a sudden I just kind of break down laughing at the end."
Since the video went viral on social media, users have become obsessed with the singing donkey.
One person even suggested Kinley and his donkey deserve a recording contract.