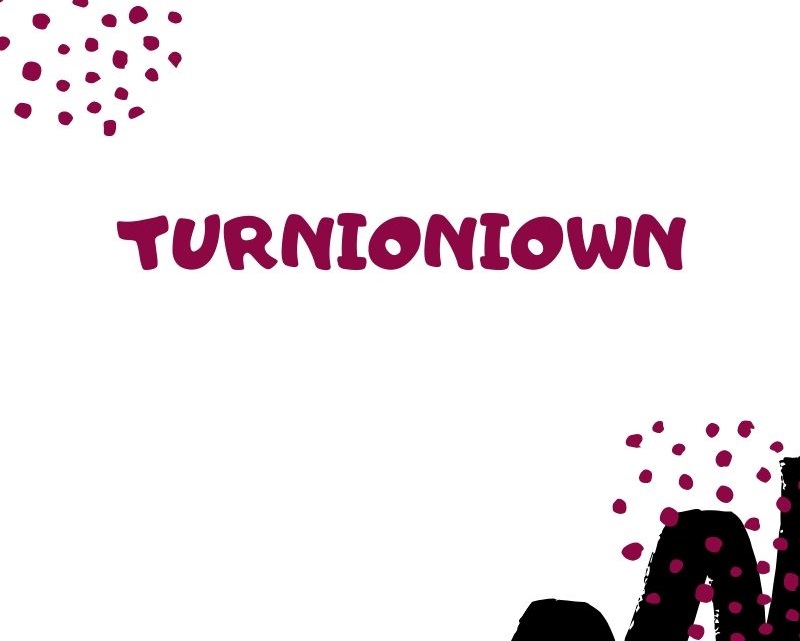 Whether on Twitter, Facebook or Instagram, Nigerians dominate all social media with an unmistakable vibe.
One of the most internet-popular sayings and also arguably the longest-trending social media slang in Nigeria is "turnioniown".
So what does the word – turnioniown – actually mean? Or where did it come from?
"Turnioniown" is actually a poor Nigerian man's failed attempt to say the English words "turning on its own" correctly. The word was first made popular when the video of a red car moving around a space without a driver was posted to the internet. But it was neither the video nor the car that caught the attention of millions of Nigerians. It was actually the voice of the man explaining what was happening in the video.
First, he said "the car is toring" instead of "the car is turning" and then failed to say "turning on its own", saying "the car is turnioniown" instead. The whole situation was made funnier by the man's use of a fake American accent.
To understand better, watch the original "turnioniown" video below:
It is exactly what Nigerians call "to tabon" in pidgin English. "To tabon" is used to describe a situation when someone makes a horrible unintended error when trying to say something.
Other popular slangs, words and phrases Nigerians popularly use on social media and all over the internet are:
1. Gbas Gbos – This slang is used when two or more people are engaging in a war of words and one person delivers a heavy punch. "Gbas Gbos" is used to mean that one person has "murdered" the other.
2. Ji ma sun – This phrase literally means "wake up, don't sleep" but it is simply another street way of saying "No dulling", that is "Don't be dull."
3. Oshee baddest! – This exclamation was popularized by famous Nigerian transgender and internet sensation Bobrisky. "Oshee baddest" is a way of saying "This is dope!" or "I am dope."
4. Mad o! – This is another very popular internet exclamation. When Nigerians say or write "Mad o!", what they really mean is that whatever is being said or discussed is very astonishing – whether in a good or bad way.
5. Inside Life – This is another phrase made popular by a Nigerian celebrity, this time by the popular Nigerian "Soapy" crooner, Naira Marley who leads an army of fans called Marlians.
Nigerians say "Inside life" to refer to the deep mystery that surrounds some aspects of life.