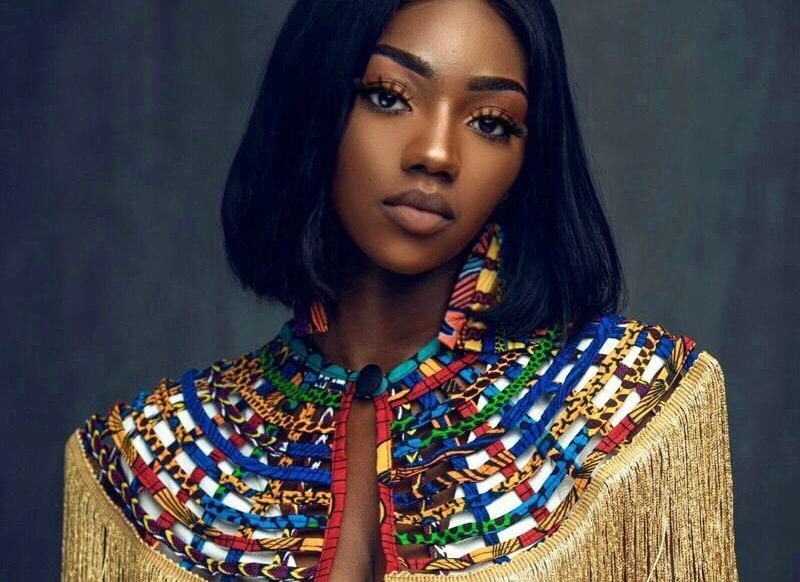 Many people do not know this, but most scars and tribal marks are easily removable in Nigeria.
In most cases, removing scars, keloids, burns marks, bumps and tribal marks will require a visit to the dermatologist. But you can safely remove small scars and tribal marks yourself, from the comfort of your home.
Anyone can get a scar (scar is the dead tissue left after an injury has healed). Tribal marks are more prevalent in some tribes in Nigeria. The Yorubas have the most cases of tribal marks in Nigeria. Tribal marks are also common in some areas in Igboland.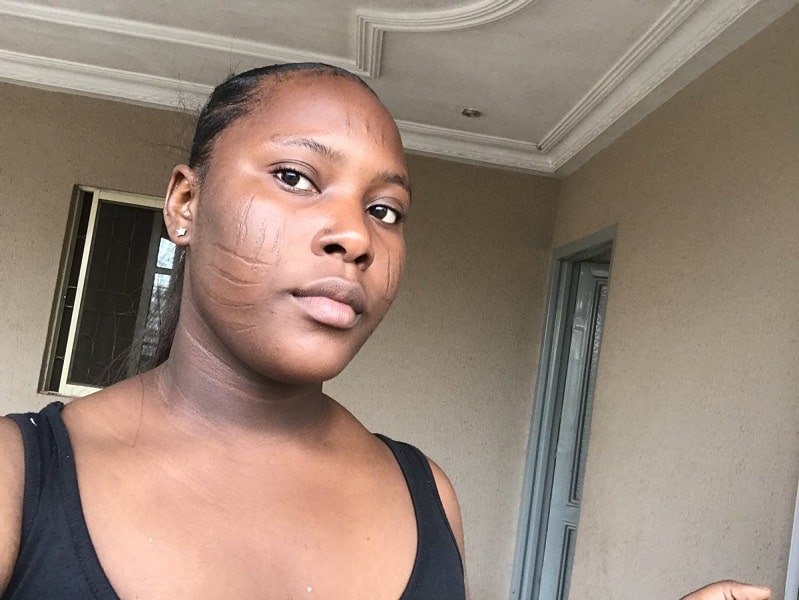 Tribal marks can also be classified as scars. Most tribal marks and scar removal creams can be bought over the counter in Nigeria. You can get tribal mark removal creams in Lagos and other cities in Nigeria.
You should note that you should only treat minor scars and tribal marks yourself. For more serious scar conditions, you should visit a dermatologist in Nigeria. Most well-established clinics in Nigeria and Lagos have dermatology departments. If they don't, they will refer you to one.
It is also advised that before you use any of these creams that you first do a test application on a small hidden area of skin and watch the outcome.
Here are some of the best scar and tribal marks removal creams in Nigeria:
1. Pasjel® Stretch Mark and Scar Removal Cream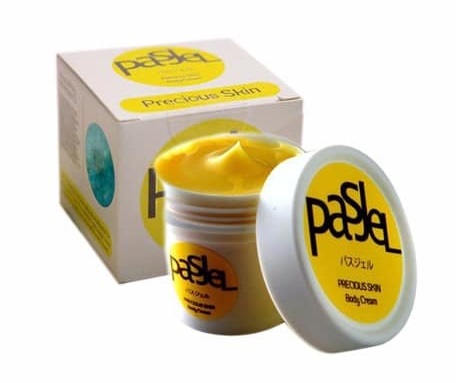 This cream comes in a 50g cup. The product is originally from Thailand and contains Centella asiatica commonly known as Indian pennywort. Centella asiatica is a skin-repairing agent which has been proven to speed up the healing of acne and helps to prevent scarring and the appearance of ugly blemishes.
You should use this cream once or twice a day. Apply evenly on the affected area and allow to be fully absorbed.
2. MeiYanQiong® Skin Repair Scar Cream
This product is manufactured by the Asian cosmetics company – MeiYanQiong®. The product comes both in tube and cup form. It is effective for the removal of scars, tribal marks and pregnancy scars. For best results, you should apply MeiYanQiong® Skin Repair Scar Cream two or three times a day.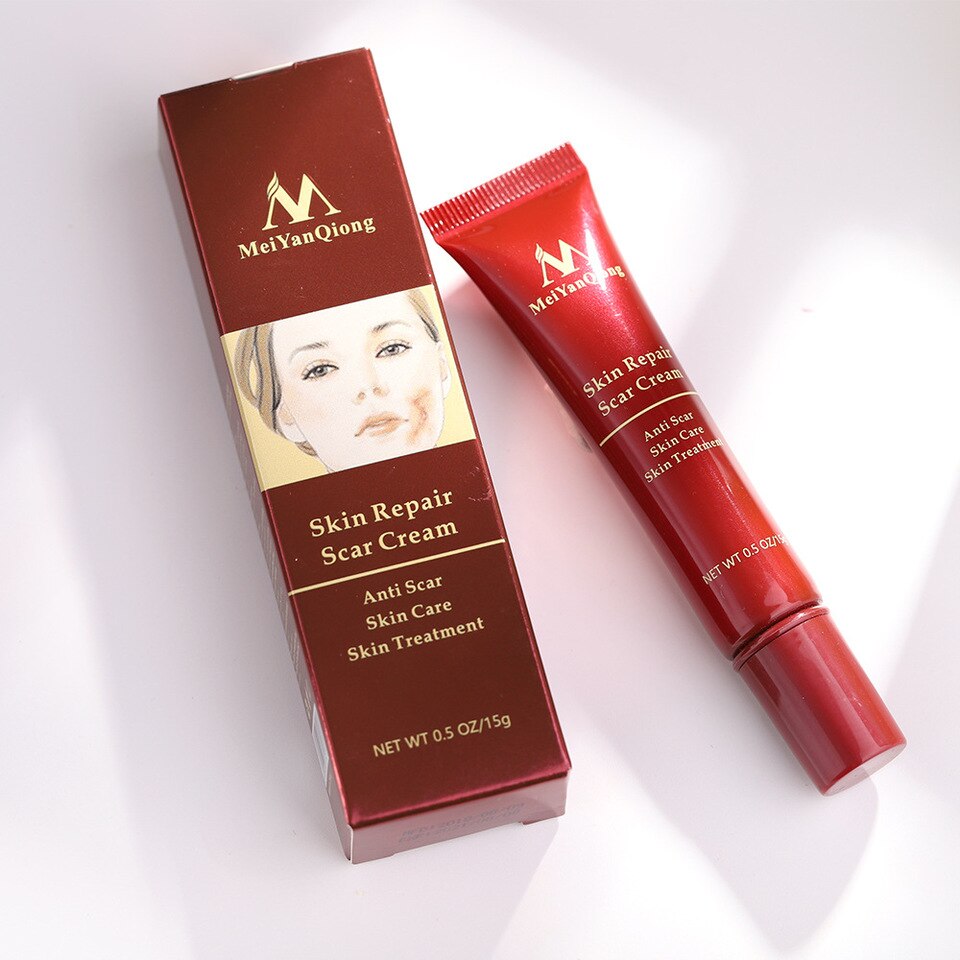 You can reduce the amount of usage as the condition improves. Apply a good amount of the cream after cleaning skin and massage properly. For best outcomes, apply together with essential oils like argan oil.
4. LanBeNa® TCM Acne and Scar Removal Ointment
This product comes in a 30g tube. The formulation is based on traditional Chinese medicine. Some of the active ingredients LanBeNa® TCM Acne and Scar Removal Ointment contains include ginseng, glycerin, Centella asiatica and allantoin. Note that the application of this ointment can cause the skin to become lighter. You should apply twice a day for one or two months and then stop when the desired condition is achieved.
Another important thing to note is that there are several fake TCM scar removal creams out there. Be sure to buy only the original product, even if it means spending more.
4. Silicon Gel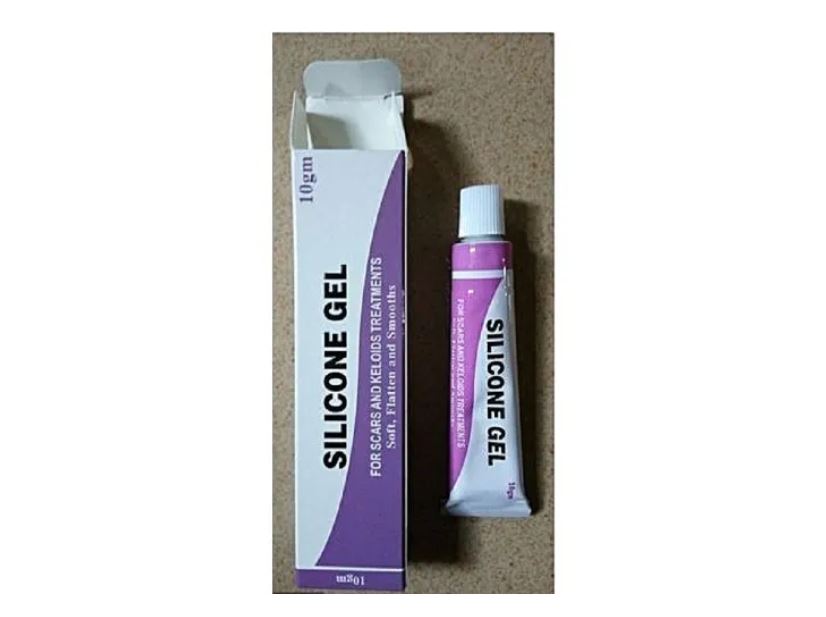 This 10g tube gel is effective for removing scars like keloids, surgical scars, shaving bumps and tribal marks. Most products will carry a "safe for all skin types" label but it is absolutely important that you first do a test application before carrying on with the usage.
You should apply this gel only on scars that have completely healed – preferably ones that you have had for years. Apply after a shower at night and leave overnight. You should begin seeing results in as little as five days. If you notice any unusual burning or discomfort on your first day of application, discontinue use immediately.
***
Note that this post exists for informational purposes only. Nothing you read in this post should replace the informed advice of a licensed doctor.