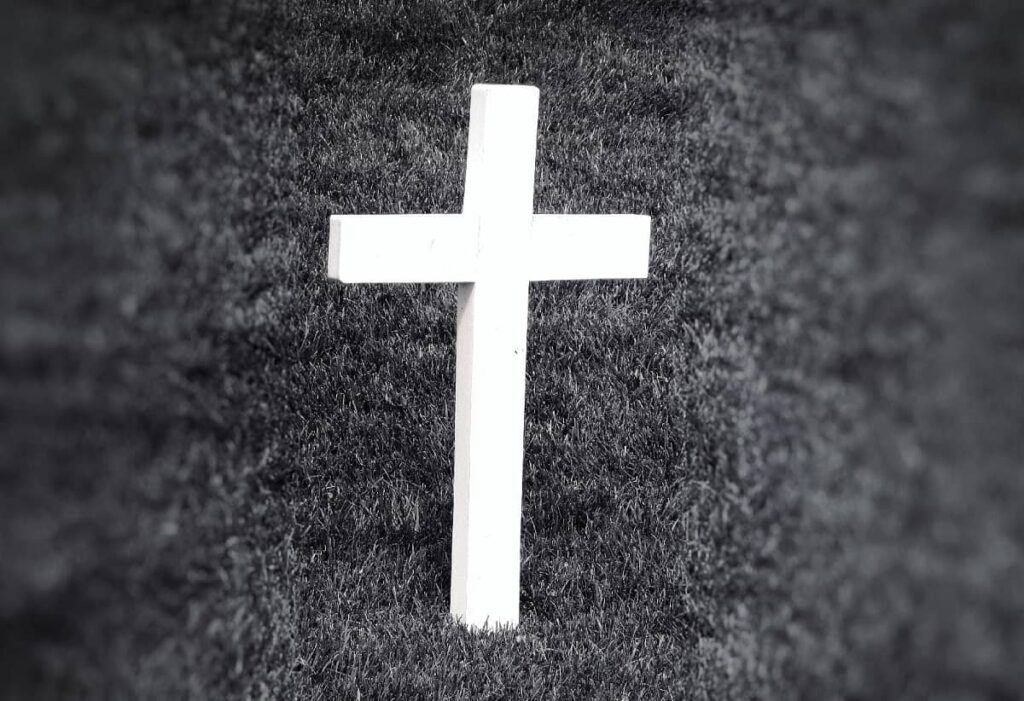 A 35-year-old African man named Charles Majawa has died during a sex romp with a sex worker in the Phalombe district of Malawi.
A post-mortem report listed the cause of Mr Majawa's death as 'extreme orgasm.'
It was reported that Charles Majawa passed out in the middle of the activity and died shortly afterwards.
A police spokesperson, Innocent Moses, said Mr Majawa booked a room with a prostitute, but "ended up collapsing and becoming unconscious while in the act."
The incident happened in August, 2020 and Mr Majawa's body has since been taken back to his village, Matepwe, for burial. Police did not charge the sex worker for any crime.
While studies have proven that having sex at least once a week helps improve wellbeing and long life, a team of US researchers later found that short bursts of intense sexual activity could increase the risk of developing a heart attack, especially in people who do not exercise regularly.