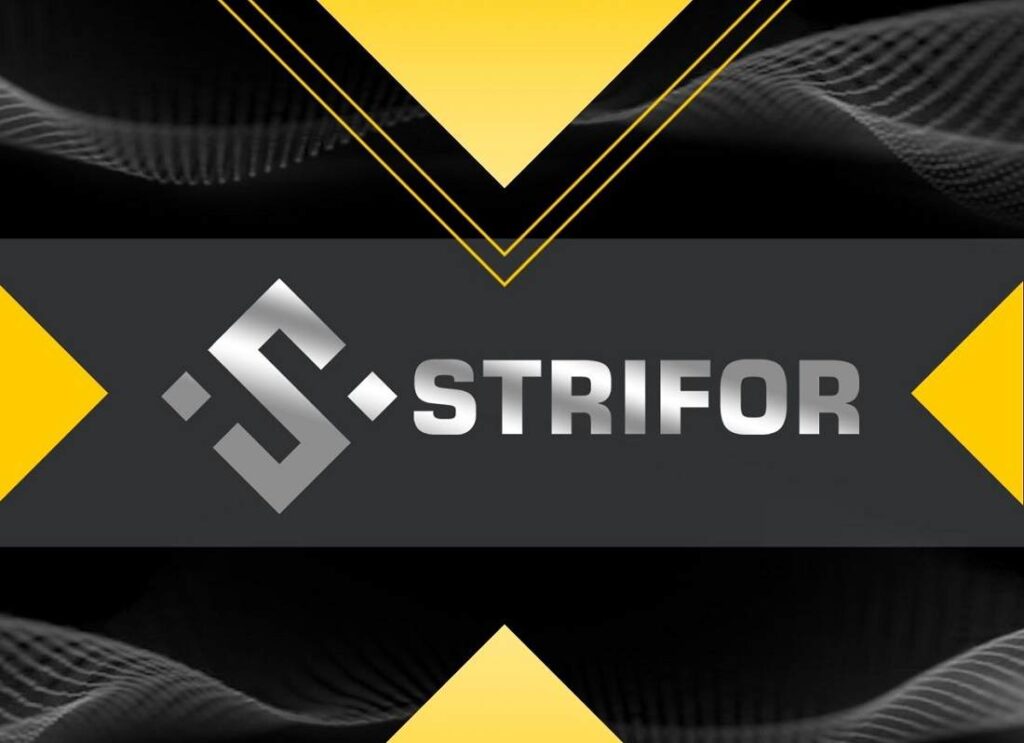 What is Strifor? What services does this broker offer? Do you want to know why thousands of traders choose Strifor? Explore the benefits of trading with the Strifor platform to get the answers in our article.
An overview of the Strifor's past
When Strifor Broker first opened its doors in 2020, it catered primarily to business-tobusiness (B2B) customers, offering favorable trading conditions for crypto-
currencies. Over time, the portal added private investors to its list of offerings. Access to trading across a range of popular products, such as forex, indices, commodities, equities and crypto-currencies, is the broker's top priority. The organization boasts over 2,000 active customers, and this figure is constantly rising. Traders appreciate Strifor's cheap spreads and fees, as well as the advantageous conditions offered by its affiliate and incentive programs.
Strifor Trading conditions
There are four distinct account types available to traders, and each has a wide range of trading conditions. But you don't have to make a large down payment to become a Strifor Broker customer. For example, there's no minimum required for the basic fee, so you can start trading with as little as $10 or as much as $1,000. The highest commissions per lot are observed on the Basic tariff compared to the other tariffs. These commissions are as follows: for indices: 0.004%; for crypto-currencies: 0.4%; for commodities and Forex: $8.
Strifor customers can obtain even more interesting trading opportunities by creating more accounts. However, the minimum initial deposit required for these accounts is higher: $20,000 for professional accounts and $10,000 for advanced accounts. A swap-free option is available on a specific Islamic account for Muslim traders.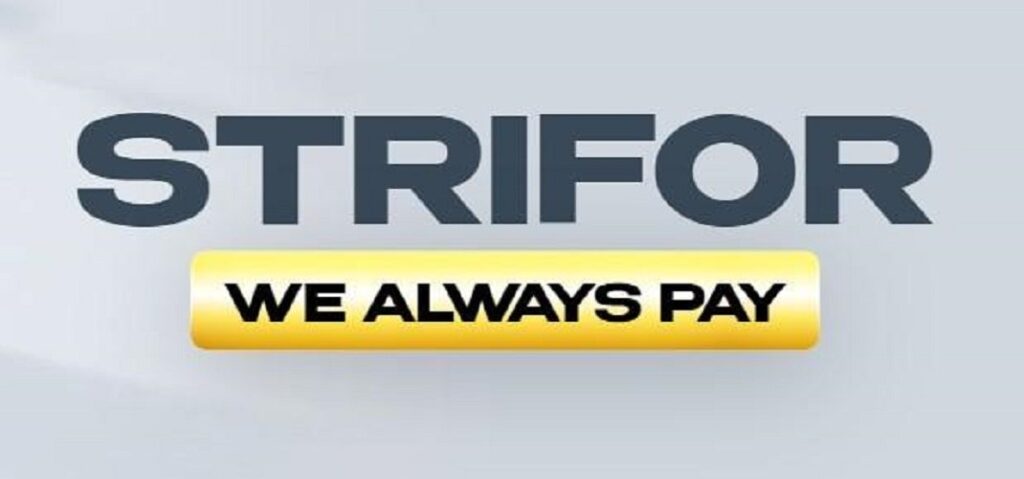 Priority Club: exclusive conditions for trading with Strifor
For exceptional clients, the broker also offers a partnership program. Only traders with deposits in excess of $50,000 can join the Priority Club.
By joining the club, traders enjoy a number of additional benefits, such as:
assistance of a personal account manager.
a 100% bonus on your deposit, with the option of withdrawing the bonus money (subject to certain restrictions).
Regardless of the number of referrals, the affiliate program offers automatic promotion to gold level.
Up to 20% of fees paid for first transactions are refunded each month.
Refund of fees incurred for a chosen trading signal.
Full commission refund on money transfers to trading accounts on the Strifor platform.
Processing of withdrawal requests within one hour.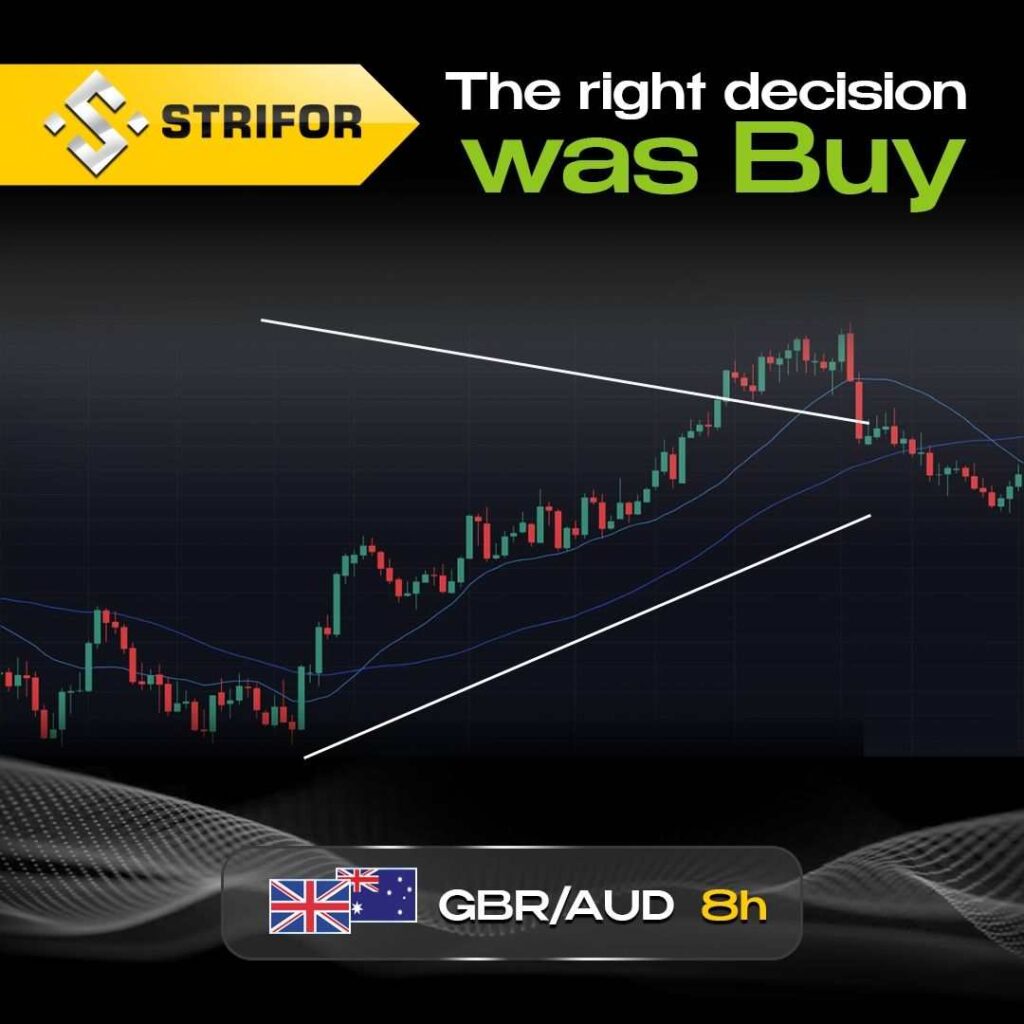 Other Strifor loyalty program
Participants are all traders who have opened one of the account types automatically. Thanks to the reward program, you can earn 18% a year on your deposited savings. The only thing to bear in mind is the interest on the unused trading balance. Based on the amount you don't use for transactions, interest is accrued daily. Before being credited to your account, it is accumulated at the end of each month.
Final review of Strifor broker
Feedback from Strifor.org customers indicates that, compared with traditional banks, the broker's loyalty program is more advantageous for capital preservation and growth. This is especially true because you can use the money you earn through this program to upgrade your trading account. You'll be able to move more quickly into the Advanced and Professional account categories, and finally become a member of the Priority Club.