When you hear Federal Government is offering N7.5 Billion at a low interest rate for car loans:





Oshee!!!


***


To all those that say you won't buy a new car this year: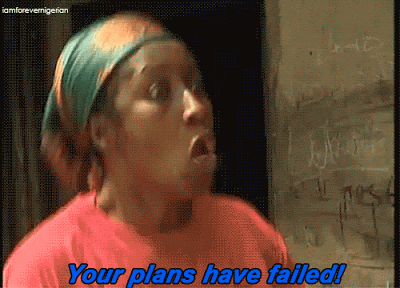 You have failed!
***

How your mother in the village tell you it is her prayers that is working: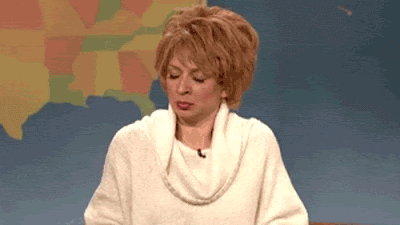 Did I not tell you before that Prophet Isaac is a true man of God?
***

How you call that girl that has been doing shakara for you: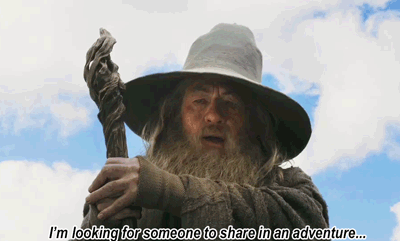 ***
How you treat your old car knowing that a new ride is coming: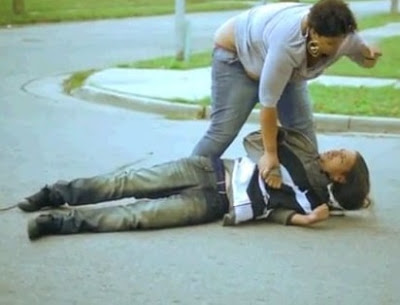 Go and Die!

***
The big oga at the top that will embezzle the money Federal Government is offering looking at you like: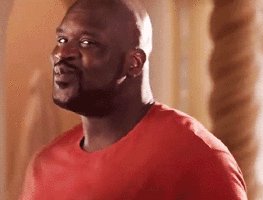 Be fooling yourself…you won't go and find work.