by Gloria Ezeh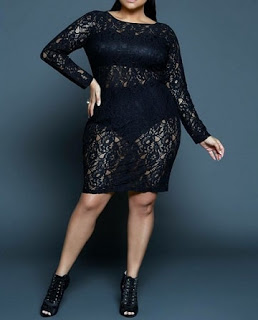 Calm down your hopes, this is just a gossip.
Please I want to beg you guys for something.
After Roommates – Season 1, Sister Rachel came and was eliminated.
In Season 3, Nwamgbeke joined them and got killed.
In Season 4, Philomena came into the house and then kpai like that too.
Now in Season 5, they have added my name.
Please you people should help me beg Daniel o. If anything happens to me… sorry, my character…
Hey!!!
This blog will not contain all of us o.
I have said my own.
Anyways, I like the premise I got as Georgina's madam. As DNB has upgraded me to that level, so shall you all be upgraded in Jesus name!
If you like don't say Amen, this is not Facebook o.
Anyways again, the pilot episode of Season 5 is ready, but we will not post it till you people give us something o.
DNB people make una dey donate na. Any amount abeg. E no easy to dey do the kind work wey we dey do here o.
E no easy at all. If you can, always try and donate to us.
Finally, let me thank all our past and present contributors, una dey try.
Baba God go bless all of una, I swear. If He no do am, tell me, I go ask am why.