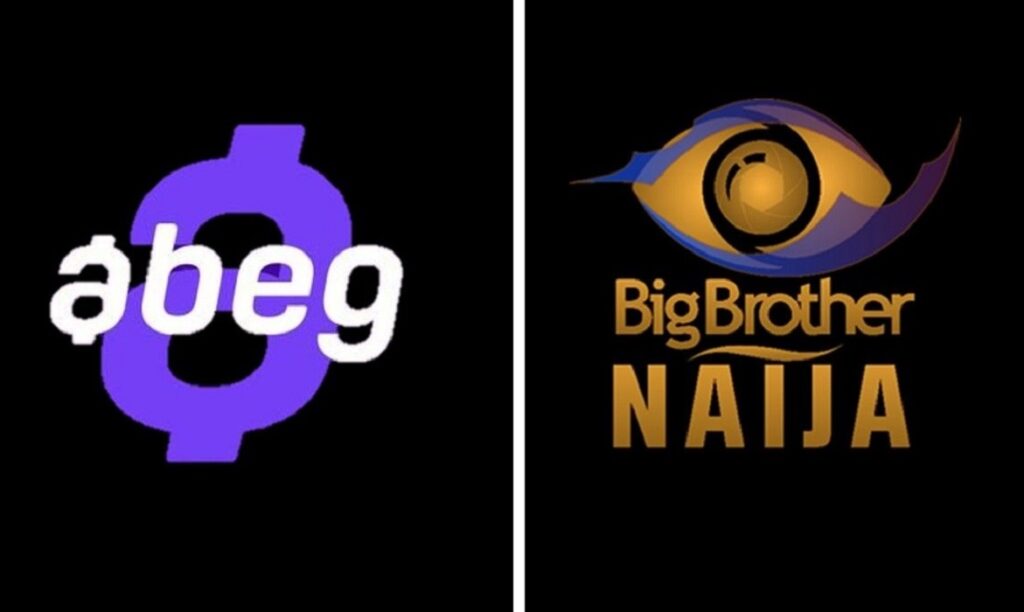 When Abeg – a young and relatively unknown social payments app – was announced as the headline sponsor of the 6th edition of Africa's biggest reality TV show – Big Brother Naija – some eyebrows were raised, especially in the tech world.
Abeg was new, barely 6 months old, and doesn't appear to be doing so great. It must be investors, many concluded, yet Abeg never disclosed any fundraising at and near that time.
So how did the Nigerian begging-inspired app manage to raise funds to sponsor a show that cost around $2 million?
For the very first time, it seems to be clear exactly how that happened. Abeg was acquired (very secretly) by its older and richer industry peer – Piggytech, the parent company of PiggyVest. Unlike Abeg, PiggyVest is doing well and is actually one of Nigeria's most popular savings app. In fact, PiggVest easily makes the list of Nigeria's most valued fintech startups.
The acquisition of Abeg by Piggytech remained a top-secret for several months, even as speculations grew. Recall that sometime around August, discussions trended on Twitter about a young struggling startup that has been taken over by a much larger company. Some of the posts alleged that the said startup (which appears to be left with no choice) was "bullied" into handing over its ownership to the bigger firm. It all seems clear now.
Confirming the Piggytech takeover, Abeg co-founder and CTO told TechCrunch:
We [Abeg and PiggyVest] are more or less under the same parent company; so, like sister companies and subsidiaries of Piggytech."

Muheez Akanni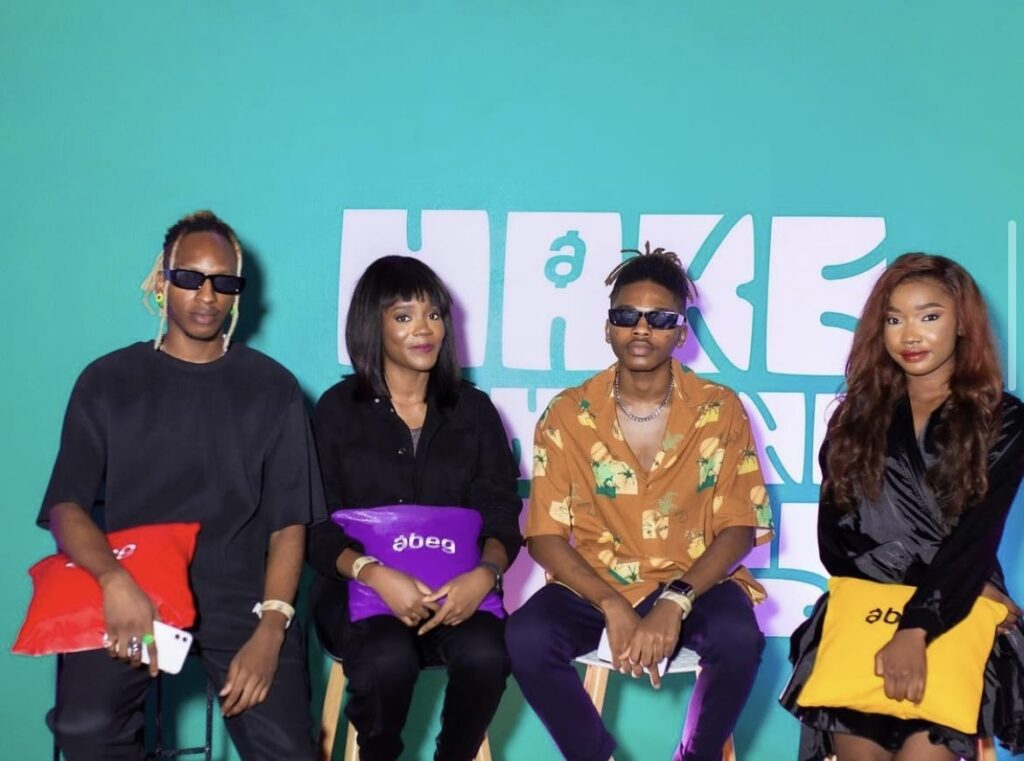 Now that we know, the next big question is – Was sponsoring Big Brother Naija a good idea for begging app, Abeg? We know about what happened to the e-commerce company PayPorte which reportedly went bankrupt after sponsoring the third season of the Big Brother Naija show.
Big Brother Naija is a huge platform and will most probably deliver on the level of reach or discovery it promises any firm, especially one like Abeg that is obviously looking to introduce itself to millions of young audiences.
But the problem with sponsoring BBNaija for any company is not really reaching the audience – it is mostly converting them and then retaining them. According to reports, Abeg's users grew from 20,000 to around 2 million after the show's run. But has that translated to instant success for the young app – probably not. It is now left for Abeg to think up (very fast) ways to keep these users and make sure they continue using their services.
Some phones these days remind their owners of apps they have not opened or used in a long time and suggest (faintly) uninstalling them.
Like what happens in most non-targeted promotions, users easily gotten can be quite easily lost too. It's like people gathering to check out a performing magician; if they like the display they stay. If they don't, they turn back the same way they'd come.
Another question for another day is – Why is it always the young startups vying to headline the BBNaija show while the bigger and more-established companies prefer to come in as ordinary sponsors?