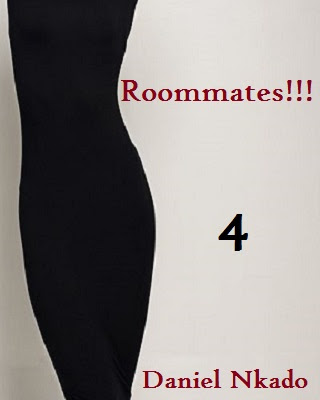 There is one thing peculiar to all books written by Daniel Nkado:
*** You can always imagine yourself in the story ***

With a combination of simple storytelling and creation of characters everyone can relate to, Daniel Nkado's books have continued to delight all that comes close to them.
Of course being a good-humored person himself, we don't expect less!
Visit the DNB Bookstore now and find a story to fall in love with.
You can also get all DNB Books on the Okadabooks App.