If you are looking for a way to get hold of and digest all your favourite titles and still considering driving or taking a bus to Obalende and sweating through the rowdy stalls of Balogun market looking for a book store that has something more than just Primary School texts, just know that your mates have moved on and left you behind.

Imagine the relief knowing that all it takes to have access to hundreds of thousands of all your favourite books is to download an easy-to-use mobile app or log on to an uncomplicated website.
Bambooks is a digital library that gives you access to thousands of books, magazines and comics from the comfort of your home.
All you need is an Internet-enabled smart device (phone, tablet, PC) and you are off to enjoying all the great books you've been dying to read.
Here are 5 reasons Bambooks is the best digital library in Africa and why you should give it a try today:

1. Easy-to-use App and Website

It doesn't matter if you are in the "online stuff confuses me" group, or just plain sceptical about using your phone for something else other than calling or texting — Bambooks has you covered.


The Bambooks website is just as seamless to use as the mobile app.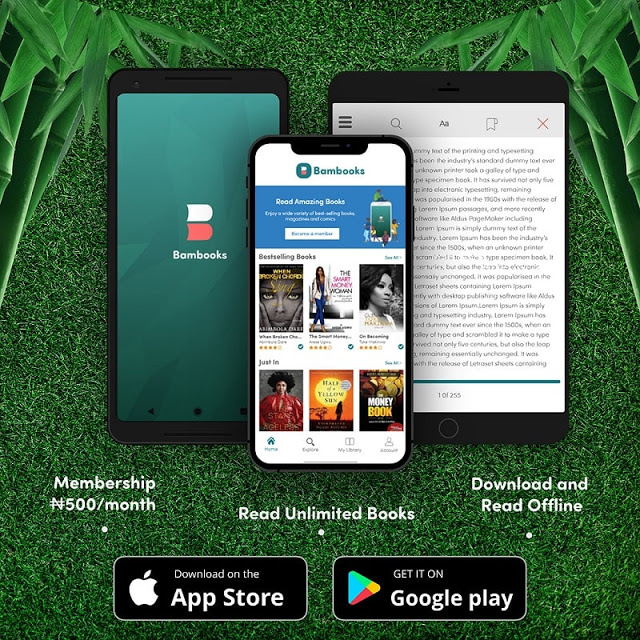 Visit the Bambooks website at www.bambooks.io or download the app on your Android or Apple device.
The Bambooks App works on Android (6.0) and iOS (10) devices and higher versions.


Tablets are currently not supported on the current version of the Bambooks Mobile App (1.0).

See what people that use the app are saying:



2. Unlimited catalogue of books to read

A product that came at the right time, Bambooks saves you the stress of sweating under the sun in search of a physical bookstore that has the titles you are looking for.
With Bambooks, you don't have to carry bulky paperbacks around. You can read anything, from romance fiction to books on entrepreneurship, fashion, religion, etc., anywhere you like.
The list of books on Bambooks is inexhaustible and more books are added daily so you will never run out of options.

3. Personalized user experience

The more you use Bambooks, the more fun it gets. To aid the ease of exploring the site or app, Bambooks' user experience is tailored to your interests as you use the app or website.


New books are recommended to you based on previous books you have read and enjoyed. There is also the option to create your own library by adding the books you like and then downloading them to read offline.

4. Hassle-free subscription

You can read books on Bambooks that are completely FREE, but to have unlimited access to the entire Bambooks catalogue, you will have to activate a membership plan.


Bambooks subscription plans are not just flexible, they are also very affordable. Probably the best you can find in the whole of Africa.

With just ₦900 (less than $3) you will have access to all the books for 30 days. The yearly plan costs just ₦9000 ($25) and gives you access to all books for 365 days!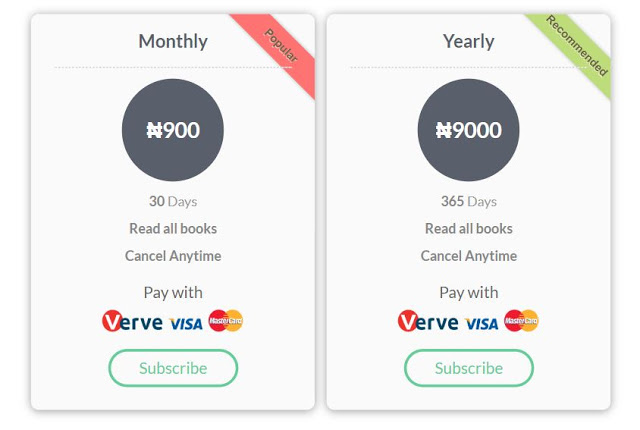 Whichever membership plan you choose, you will get access to unlimited books.

5. Robust Author Program

Bambooks treats their authors just as nicely as they do the readers. You can stop wondering why many writers are struggling to get their works published on Bambooks now.


Bambooks is the best place to discover new writers. The team only accepts the best of works so be sure that any title you see popping up on the Bambooks app or website is certainly going to be worth the read.

All books by Daniel Nkado are currently on the Bambooks platform, including the old and newly published ones.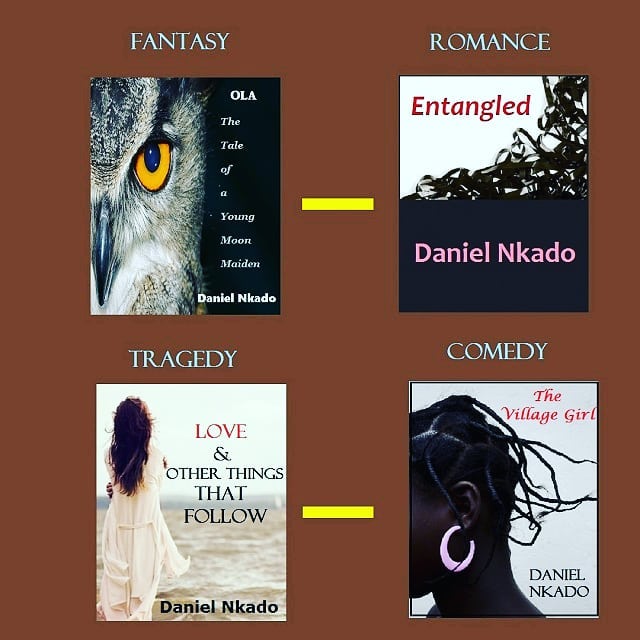 If you are yet to join the Bambooks family, you just have to get on board now and have fun reading all the amazing books you've been missing.


***


Daniel Nkado is a Nigerian writer and the founder of DNBStories.com.


Get his books on DNB Store or BamBooks!