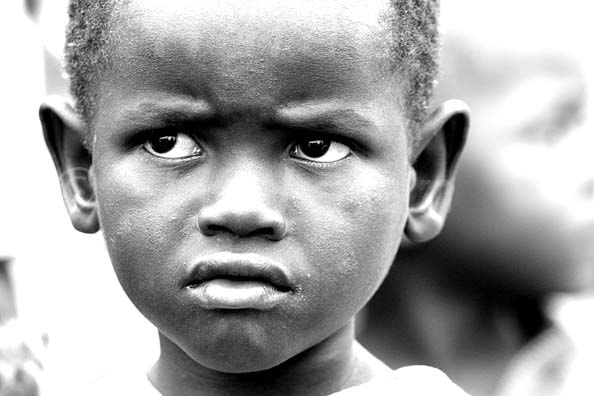 The Nigerian telecommunication regulatory body NCC has directed all telecommunication networks in the country to increase subscriber data rates.

This directive is to take effect from 1st of December, 2016.
A lot of Nigerians has gone very furious on this development which many saw as 'unreasonable' and 'completely uncalled-for'.
An online campaign aiming at getting the regulatory body to reverse their order has been launched and many disgruntled Nigerians have taken to various social media platforms to air their disappointment.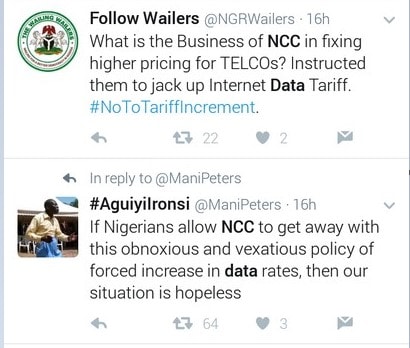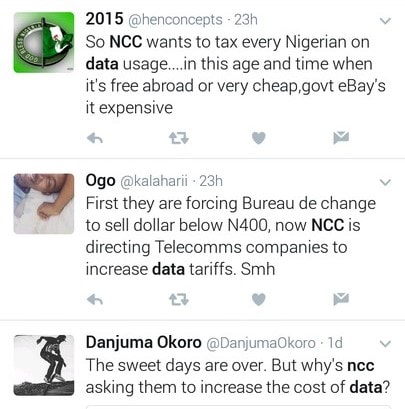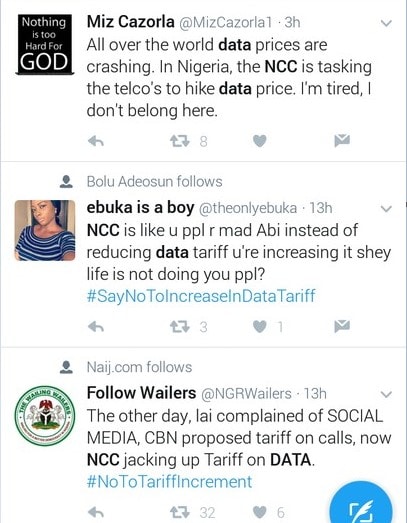 Meanwhile, service providers across the country have already started notifying their subscribers about the increment in data prizes.
***
There are reports that the reason for the directive is to enable small operators and new entrants acquire market share and operate profitably.

According to Nigerian online newspaper Daily Trust, an unnamed official at the NCC revealed that the
regulatory body came up with the new data regime after some new entrants into
the telecom market complained there was no way they could break even if
they operated on same data rates with the big giants like MTN, Glo, Etisalat
and Airtel.