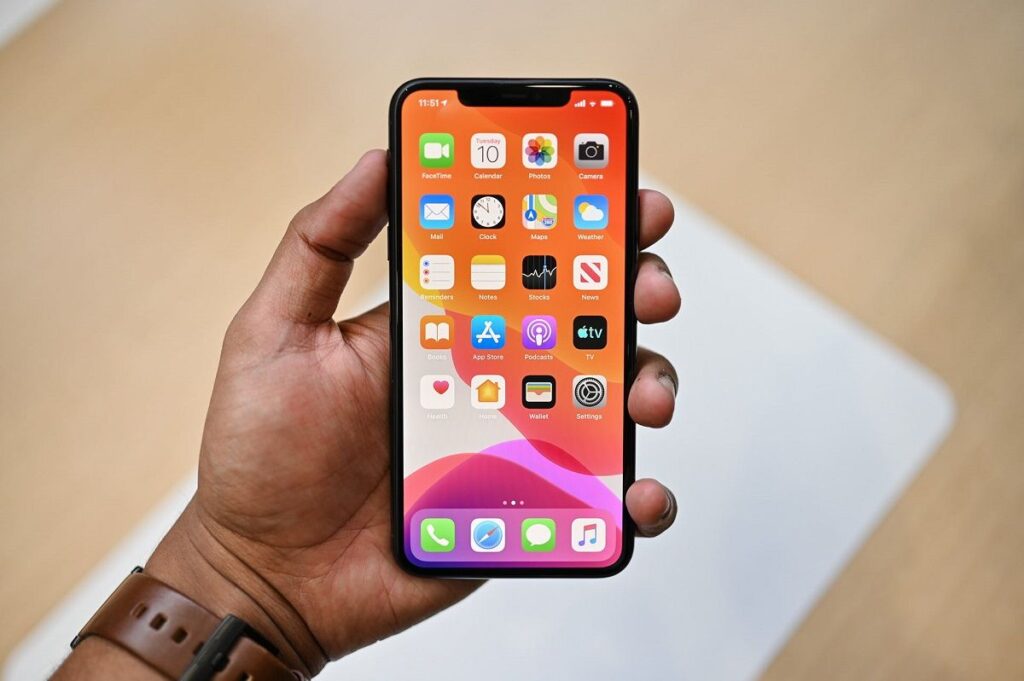 President Muhammadu Buhari has approved a policy for Nigerians to start submitting the IMEI numbers of their mobile phones to the NCC in three months, from July.
A portion of the policy read:
"Accordingly, His Excellency, President Muhammadu Buhari, GCFR, has directed that the Device Management System should be implemented within three months."
It added:
"IMEIs that have been reported as either stolen or illegal will be shared through the DMS to all the operators and service providers."
"DMS will also provide access to all operators to cross-check the IMEIs and their status before allowing a device to become active on their network.
"Furthermore, registered mobile phone technicians will also be provided with an interface to check IMEIs and ensure it has not been reported as stolen or illegal before they render their technical services."
The new directive allows the NCC to have the IMEI numbers, NIN, and mobile numbers of every Nigerian. The NCC will also be able to monitor phone records, text messages, and call logs of Nigerian phone users.