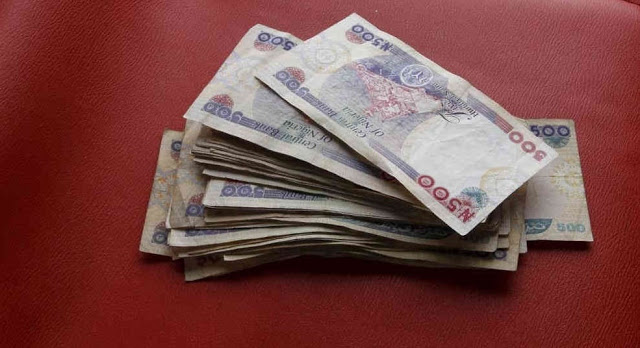 Money stolen from Nigeria through corruption and seized by authorities in Britain should be spent on Boko Haram victims, a charity said on Friday.

The United Nations on Friday launched an appeal for $1 billion to fund a 2017 aid plan seeking to help some seven million people hit hardest by the jihadist group's seven-year insurgency.
Much of this target could be met if hundreds of millions of dollars in ill-gotten gains laundered through Britain were returned to Nigeria, said a report by Save the Children.
"Large sums of illicit finance from Nigeria are laundered through banks and the property markets in the UK," Save the Children said.
The charity's report cited the example of James Ibori, the former governor of Nigeria's oil-rich Delta state, who was jailed for 13 years by a British court in 2012 after he pleaded guilty to embezzling 50 million pounds ($63 million).
The two countries signed an agreement in September to return criminal assets stolen from Nigeria and seized in Britain, and for the money to be used by the Nigerian government for projects for the nation's poorest, according to Save the Children.
"It is difficult to think of any project more deserving of support against this criterion than the aid effort in northeast Nigeria," read the report, which said that the British government should speed up the return of seized cash to Nigeria.
Boko Haram militants have killed about 15,000 people and displaced some 2.6 million in Cameroon, Chad, Niger, and Nigeria, and the group still launches deadly attacks despite having been driven out of much of the territories it held in 2014.
Some 4.6 million people are going hungry across northeast Nigeria, of whom two million need food aid urgently, according to the U.N. World Food Programme (WFP).
Around 400,000 children are at risk from famine in the states of Borno, Adamawa and Yobe, 75,000 of whom could die from hunger within months, said the U.N. children's agency (UNICEF).
***
Credit – REUTERS