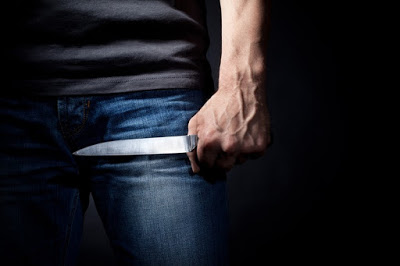 Police in Nepal have arrested three people who were allegedly part of a kidney smuggling business.

The trio – Binu Bahadur Timalsina, 44, Prakesh Basnet, 47, and Bhim Prasad Neupane, reportedly removed kidneys from their victims by promising them jobs in the neighbouring country of India, reports The Kathmandu Post.
Following a tip-off, they were arrested on December 21 and paraded before a media conference last Thursday in Kathmandu.
Two other members of the organ trafficking ring, Amrit Gurung and Narayan Nepali remain at large and are wanted by police.
Investigators have found that they lured poor Nepalese people to travel to India with the promise of employment and stripped them of their organs while they were unconscious.
When the victims regained consciousness they were told a knife attacker had assaulted them and they had been taken to hospital.
The gang would then sell the vital organs without the knowledge of the victims.
Deepak Nepali, 19, is the only person who has reported the theft of his kidney to police.
"Nepali came know about the removal of his kidney only when he was admitted to Chitwan Medical College for his check-up after he suffered health complications," a police statement said.
Kathmandu, like many Third World cities, has many people desperately requiring organ transplants and the black market is meeting that demand.
Organ begging is a common site on the streets of Kathmandu, caused by a poor diet, ageing population and lack of health services.
Up to 7000 kidneys are obtained illegally every year, according to a report by Global Financial Integrity.
Despite organ trafficking being illegal it generates profits between $700 million and $1.4 billion.