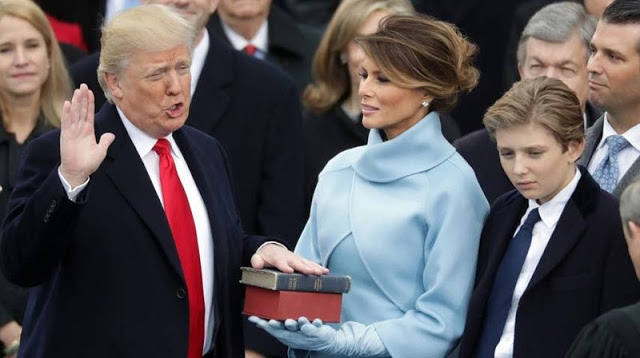 Saturday Night Live writer Katie Rich mocked Barron Trump, the youngest and most low-profile of President Trump's children, in a tweet during the inauguration on Friday.

It elicited widespread outrage, and now Rich has been suspended from the show, according to the New York Times.
Rich sent the tweet out on Friday, writing that Barron will become America's "first home-school shooter."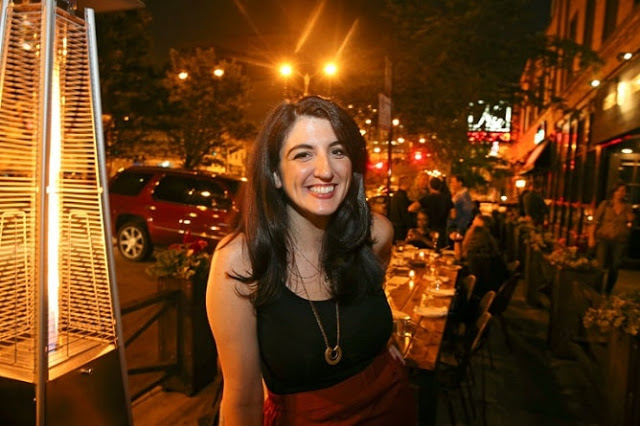 Katie Rich

Needless to say, the backlash Rich got was swift and strong, and not just because Barron isn't actually homeschooled.
Many people rightly pointed out that it's really not okay for adults to make fun of a grade schooler, especially in such a crude manner.
Furthermore, a whole lot of conservatives noted, accurately, that this was the precise kind of mockery that liberals vehemently condemned when it was aimed at President Obama's children eight years ago.
Rich has since apologized and deleted the tweet, though it is unclear whether she did this before or after her suspension.