by Staff writer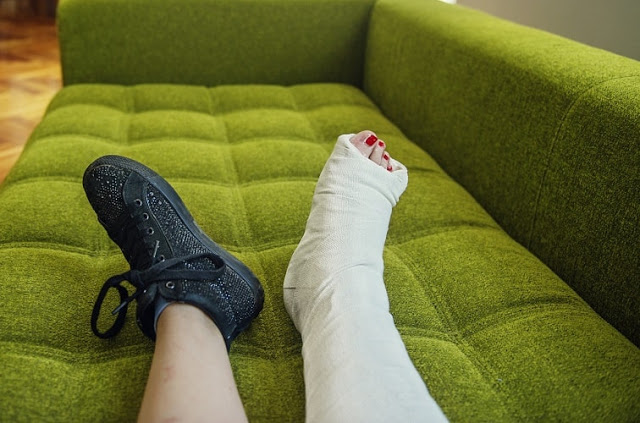 A Nigerian nursing assistant intentionally broke his 98-year-old patient's leg before she died while undergoing surgery to fix it, police say.

Hakim Ogunkunle, 43, is facing aggravated battery charges for allegedly injuring his patient, Edna Warren, while she was under his care on Tuesday, at the Newnan Health and Rehabilitation in Georgia.
Warren was rushed to the Piedmont Newnan Hospital to have emergency surgery, but died during the procedure.
The Georgia Bureau of Investigation believes Ogunkunle caused Warren's injuries because of a mismatch between the details of his testimony and the severity of Warren's injuries.
It was gathered that a staffer who noticed swelling on Warren's leg had notified a supervisor. However, Ogunkunle's story was that when he went into Warren's room to get her ready for breakfast, the old woman became aggressive and tried to kick him.


He wrote that
he held her legs together to keep her from kicking him and then heard a "crack"
from her leg.
'She began to scream in pain,' Ogunkunle said.
Authorities found Ogunkunle's statements to be inconsistent.
'He gave a preliminary statement about what occurred and it did not match the severity of the injury,' GBI spokesman Bahan Rich said.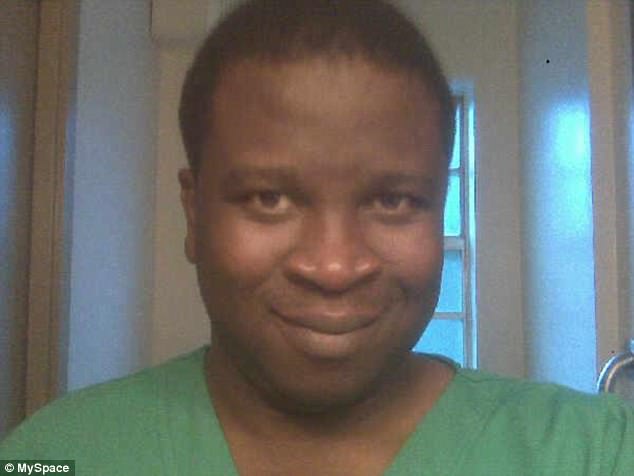 Hakim Ogunkunle accused of intentionally breaking
his 98-year-old patient's leg

.
This nurse assistant has a past charge of battery against patients in personal care at a home, hospice, or long term care facility or assisted living, but wasn't prosecuted.
The GBI has noticed more cases of abuse against the elderly in recent years, and Rich says this has come about because more victims have been reporting such crimes.