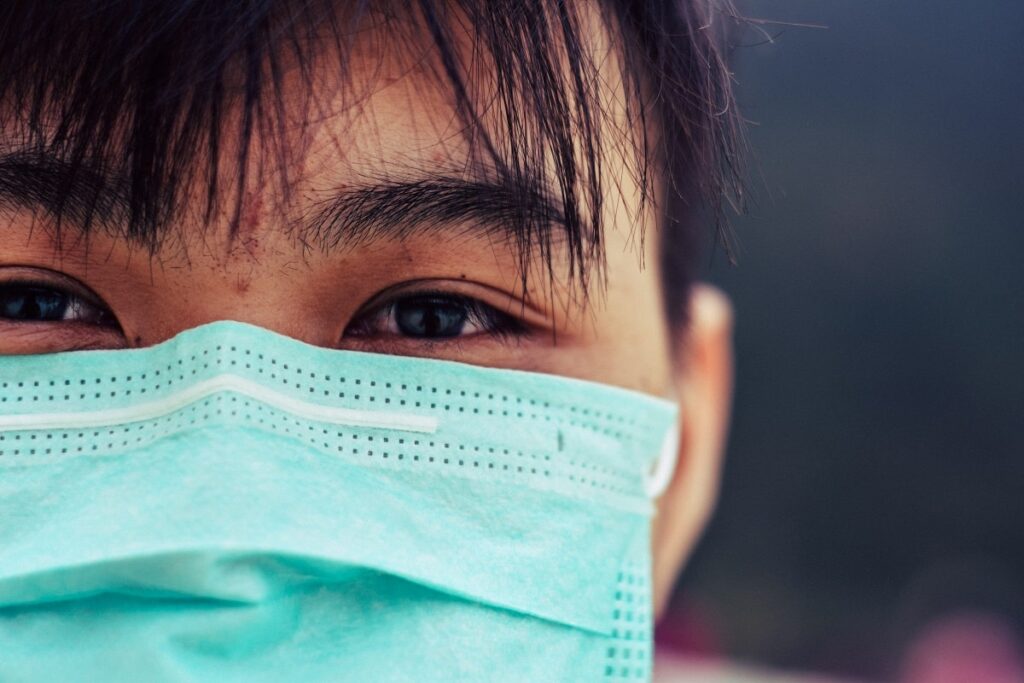 As more COVID-19 victims present with breathing complications, the need for ventilators has come to an all-time high.
Countries that do not have enough are scrambling to build more, but now doctors have found reasons to explore other options.
According to health experts who are experienced in managing COVID-19 patients, while ventilators are vital and have helped save lives, use of the device also comes with risks.
The more invasive types of ventilators take over a patient's entire breathing process when in use. This means it may take time for natural respiratory function to be restored when the ventilator is removed.
In some cases, the lungs never fully recover.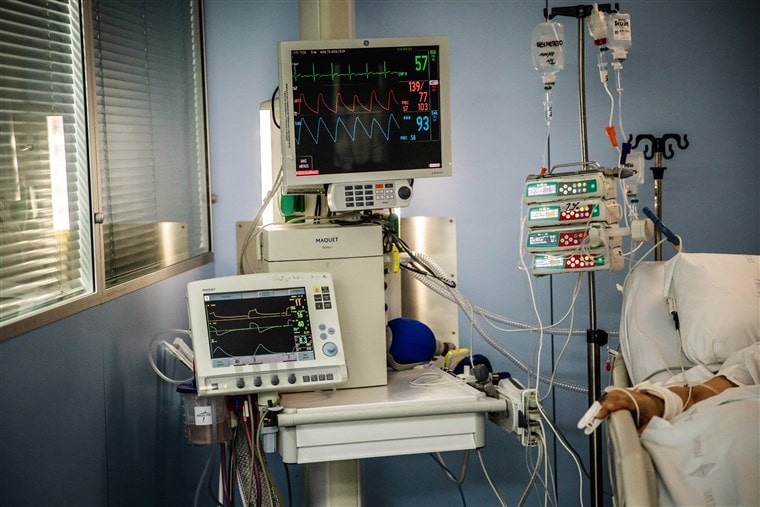 In Wuhan, China, where the novel coronavirus emerged, doctors said they initially intubated patients to help them breathe, but 'the disease had changed their lungs beyond our imagination.'
Putting COVID-19 patients on ventilators as if they were standard patients with breathing problems is 'like using a Ferrari to go to the shop next door, you press on the accelerator and you smash the window,' a ventilator expert told Reuters.
Data from both China, Italy and the United States have actually suggested that about half of those with coronavirus disease who receive ventilator support will eventually die.
A recent British study found two-thirds of COVID-19 patients put on mechanical ventilators ended up dying anyway, and a New York study found 88% of 320 mechanically ventilated COVID-19 patients had died.
Recently in Germany, a team of medical experts decided against putting a COVID-19 patient struggling to breathe on a ventilator.
Instead of putting the patient on a mechanical ventilator, the clinic gave him morphine and kept him on the oxygen mask.
The patient has since tested free of the infection, but not fully recovered.
Please see this article for further information about how online therapy can help manage coronavirus stress.
The head of the clinic, Thomas Voshaar, a German pulmonologist, has argued strongly against early intubation of COVID-19 patients.
Doctors including Voshaar worry about the risk that ventilators will damage patients' lungs.