by Staff writer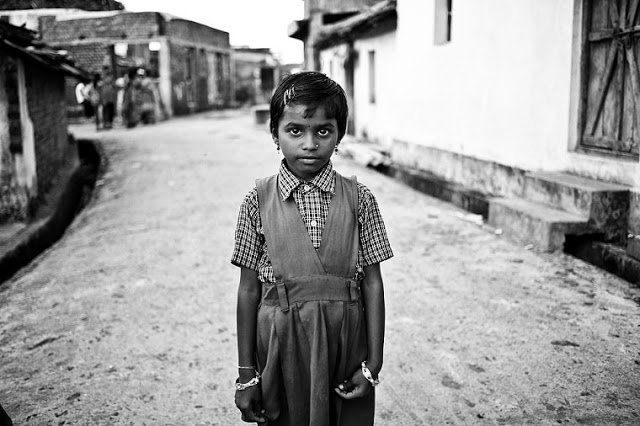 A 10-year-old Indian girl who was raped by an uncle, and then lost her legal battle to have an abortion, has given birth to a baby girl on Thursday.

The girl, who was under general anesthesia while the baby was delivered by cesarean section, had not been told that she was pregnant and had no idea that she had given birth, doctors said.
She was told instead that she had a kidney stone that needed to be removed.
The baby was premature and weighed a bit more than five pounds. The newborn was placed in an intensive care unit and will ultimately be put up for adoption.
"Neither the girl nor her family even saw the child," said Dr. Dasari Harish, head of the team that performed the surgery, adding that the family wanted nothing to do with the newborn.
The case, which many Indians found shocking, was watched closely by activists working to overhaul India's abortion law.
In India, it is forbidden to abort a fetus after more than 20 weeks unless an exception is granted.


Abortion rights activists tried to get an Indian court to allow the exception, arguing that abortion procedures are much safer than they were when the 20-week law was enacted more than 40 years ago.
But the effort failed.
The 10-year-old was admitted nearly a week ago to a state-run hospital in Chandigarh, in northern India.
To make sure nothing went wrong, a large team of physicians attended the birth, including three gynecologists, two pediatricians, two psychologists, a dietitian and a cardiologist.