Zimbabwean first lady, Grace Mugabe, has failed to appear in a South African court over an assault case filed against her by South African model.

20-year-old Gabriella Engels from South Africa accused Mrs Mugabe, 52, of hitting her after finding her with her two sons in a hotel room in Sandton, a plush suburb situated within the metro of Johannesburg.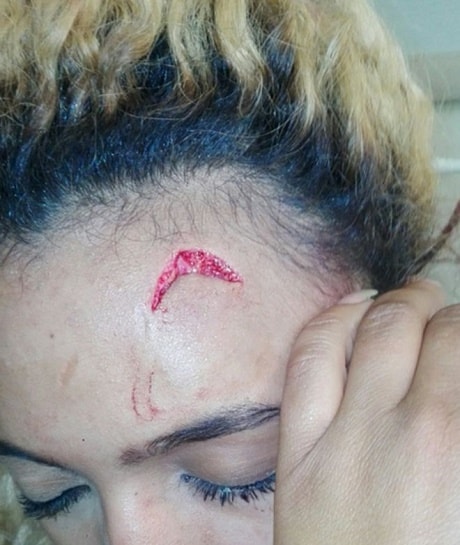 Twenty-year-old Gabriella Engels told South African media Grace had
attacked her after the model had gone to see the Mugabes' sons at their hotel room on
Sunday.


Grace Mugabe failed to appear in court despite officials saying she would do so.
South African police said in the late afternoon of Tuesday that they did not know where Mrs Mugabe was.
There were reports that the first lady, a possible successor to her husband President Robert Mugabe, 93, has flown back to her home country on Tuesday without obeying court invite.


According to Reuters, a senior government official confirmed Mrs Mugabe was back in Zimbabwe after failing to appear in court.