by Staff writer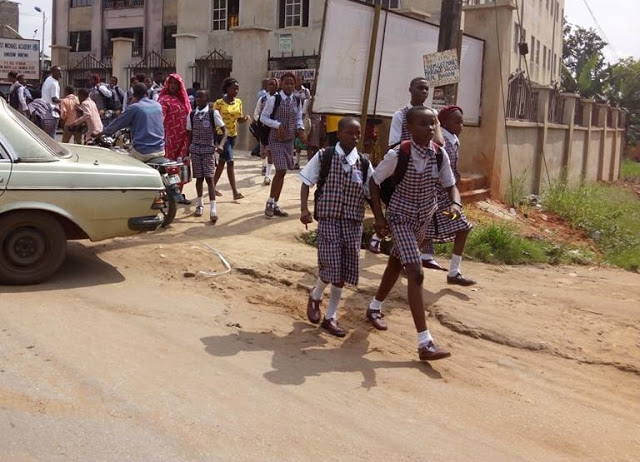 There are reports of a current state of chaos in Anambra State of Nigeria when men alleged to be men of the Nigerian army invaded some schools and were injecting students and pupils with an unidentified substance.


Parents have withdrawn their wards from schools, and many of the schools in the South-Eastern state have been forced to shut down.
The army has released a press statement denying the claim, saying the soldiers were only on a "medical outreach as part of the Army Social Responsibility to members of the public."
This is a developing story; more reports will come as soon as we have them!