by Staff writer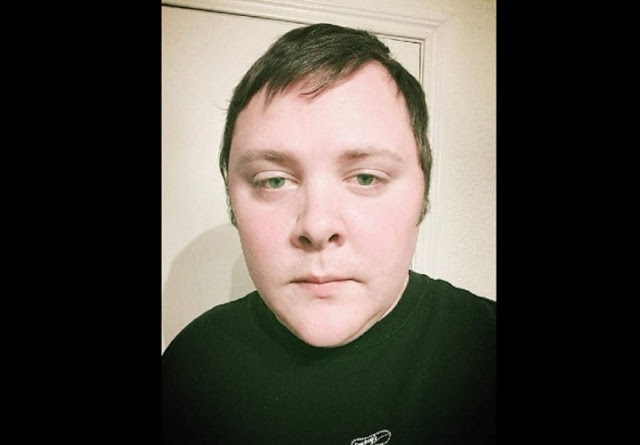 Media reports say the man who killed at least 27 people including his grandmother-in-law at First Baptist Church in Sutherland Springs, Texas was 26-year-old Devin Patrick Kelley.

The pastor of the church was out of town when the shooting occurred, but his daughter, 14-year-old Annabelle Pomeroy, was at the Sunday morning service and was killed, her mother Sherri Pomeroy said.

"We lost more than Belle yesterday, and the one thing that gives me a sliver of encouragement is the fact that Belle was surrounded by her church family that she loved fiercely, and vice versa," Sherri Pomeroy said.

"Now most of our church family is gone. Our building is probably beyond repair. … As senseless as this tragedy was, our sweet Belle would not have been able to deal with losing so much family."

The church's visiting pastor was also among the dead, Sheriff Tackitt said.

So were eight members of one family, a relative and a community leader said. Those relatives span three generations and include a pregnant woman and three of her children.

Many of the victims have not been publicly identified, pending notification of family members.

Kelley, 26, was a member of the US Air Force and served at Holloman Air Force Base in New Mexico from 2010 until his discharge, according to Air Force spokeswoman Ann Stefanek.

He was court-martialed in 2012 for assault on his spouse and assault on their child, according to Stefanek. He served a year in confinement, received a bad conduct discharge and had his rank reduced, she said.

In April 2016, Kelley purchased the Ruger AR-556 rifle he allegedly used in the shooting from a store in San Antonio, Texas, a law enforcement official said. There was no disqualifying information in the background check conducted as required for the purchase, a law enforcement official told CNN.

Kelley's religious history is quite confusing.

One report claimed that the killer was an atheist who preached and promoted atheist pages on his now-deleted Facebook page.

But his LinkedIn profile offers a very different story.

It says he taught Vacation Bible School at a (different) Baptist church in 2013, where he worked with kids aged 4-6, "helping their minds grow and prosper."

Right now, just like his motive for carrying out the horrible attack, nobody has an idea what the shooter's religious beliefs were.