by Muji Taju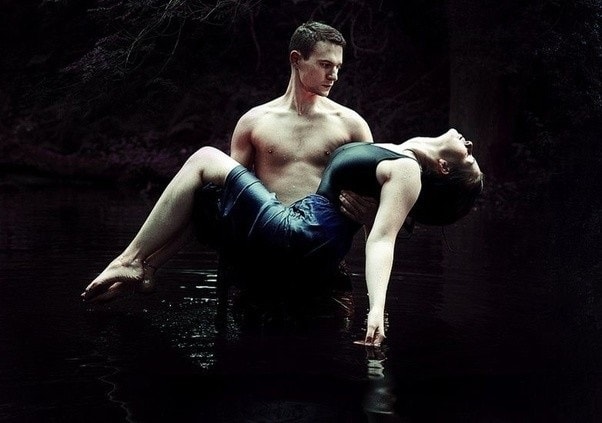 I was in my aunty's house that day.
It was a fine evening, my mom and aunty were preparing some food items as the very next day happened to be our Eid.

I was probably 20 years old and was just roaming in the corridor of my aunty's home.
My aunty's home is a big bungalow and there are many workers who were assigned for various works and all were very busy.
There I saw a worker who was an old lady in her 50's, standing right in front of security guard's room.
I was told she was one of my aunty's oldest workers and was very loyal to the family.
She was standing in front of the room and then, suddenly, she collapsed.
I haven't seen anything like that before. I mean this minute she was standing there, and the next she had slumped to the ground.
I didn't know what to do and there was nobody in the corridor at that moment.
I immediately gained my own attention, ran towards her, grabbed her in my arms and screamed for help.
This image below best describes my position with her at that very time.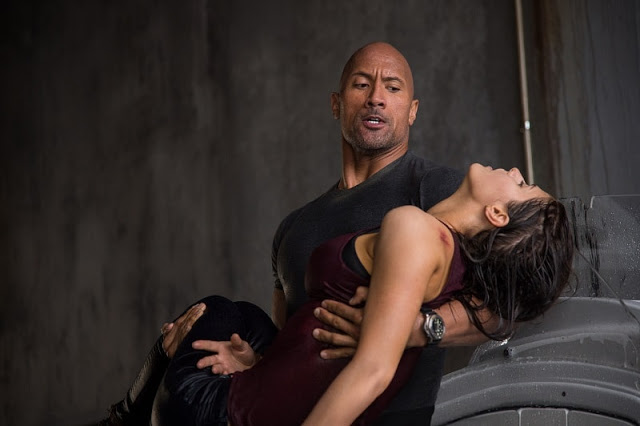 Immediately I sat down on the floor, I kept her head on my lap and started tapping her violently on her cheek and her shoulder, shaking her till help arrived.
But there was no result.
The house was a large bungalow and it took up to 3-4 minutes until some of the co-workers and my brothers came running by.
An ambulance was called immediately, but when it arrived, the doctor in the ambulance declared her as dead.
"Major heart stroke," he said.
Later, my brothers called her son and informed him about the situation.
They handed over the body to him and helped him with some financial things.
Because of the incident, my aunty was very depressed for a very long period of time.
She told me how much the dead woman used to care about me since my childhood.
I wasn't aware of that because my mom and dad had to move their home from the neighborhood of my aunty to some place else.
Till this day, it was the most terrifying experience I've ever had in my life.
***
Muji Taju is a web designer, music lover and foodie.