by Staff writer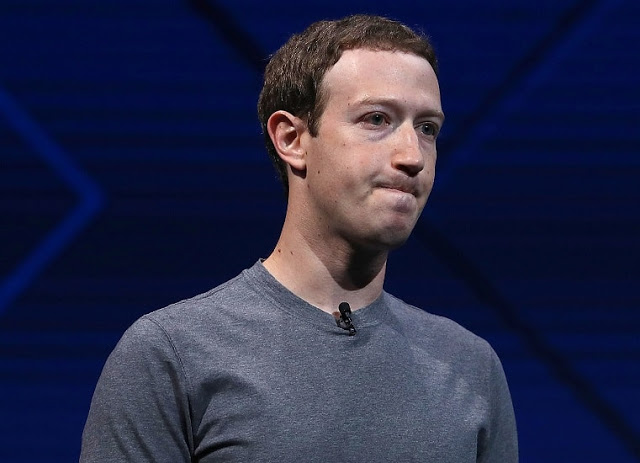 Facebook CEO Mark Zuckerberg has taken out full-page adverts in several UK and US newspapers to apologize for the firm's recent data privacy scandal.
He said Facebook could have done more to stop millions of users having their data exploited by political consultancy Cambridge Analytica in 2014.

"This was a breach of trust, and I am sorry," the back-page ads state.
It comes amid reports Facebook was warned its data protection policies were too weak back in 2011.
The full-page apology featured in broadsheets and tabloids in both the UK and US.
In the advert, Mr Zuckerberg said a quiz developed by a university researcher had "leaked Facebook data of millions of people in 2014".
"I'm sorry we didn't do more at the time. We're now taking steps to make sure this doesn't happen again," the tech chief said.
The news of Facebook's misuse of user's data has knocked billions of dollars off Facebook's market value.
In his apology, Mr Zuckerberg repeated that Facebook had already changed its rules so no such breach could happen again.