by Staff writer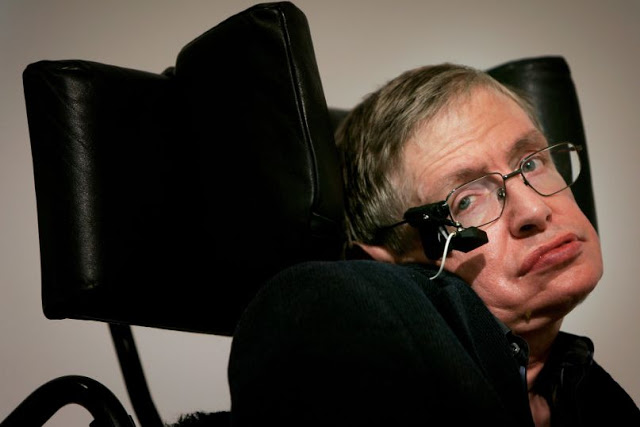 Award-winning physicist and influential author Stephen Hawking died early Wednesday morning, a family spokesman confirmed.
He died peacefully at his home in Cambridge in the early hours of Wednesday, his family said.

At the age of 22 Professor Hawking was given only a few years to live after being diagnosed with a rare form of motor neurone disease.
The illness left him in a wheelchair and largely unable to speak except through a voice synthesiser.
"I never expected to reach 75, so I feel very fortunate to be able to reflect on my legacy," Hawking said in a BBC interview last year.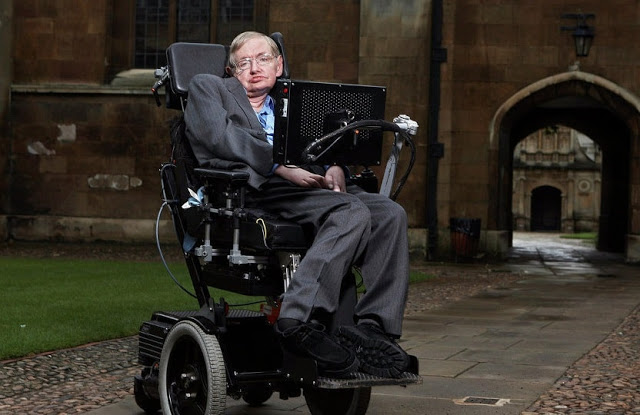 Hawking's books include "A Brief History of Time" and "The Universe in a Nutshell."

In a statement his children, Lucy, Robert and Tim, said: "We are deeply saddened that our beloved father passed away today.
"He was a great scientist and an extraordinary man whose work and legacy will live on for many years."
Hawking was considered one of the leading voices in science because of his extensive research and work related to understanding the universe.
He made several major discoveries throughout his career, and once said said his greatest achievement was his discovery that black holes are not entirely black.
"I think my greatest achievement will be my discovery that black holes are not entirely black," he said, adding how that discovery would be critical to "understanding how paradoxes between quantum mechanics and general relativity can be resolved."
An outspoken atheist, Stephen Hawking said flat-out that he doesn't believe in God, but he does believe that space travel offers the best hope for our species' immortality.
Hawking was also a supporter of the Big Bang theory.
Stephen Hawking is not to be confused with Richard Dawkins, another professor and atheist who wrote the famous atheist book: The God Delusion.