by Lord Omidan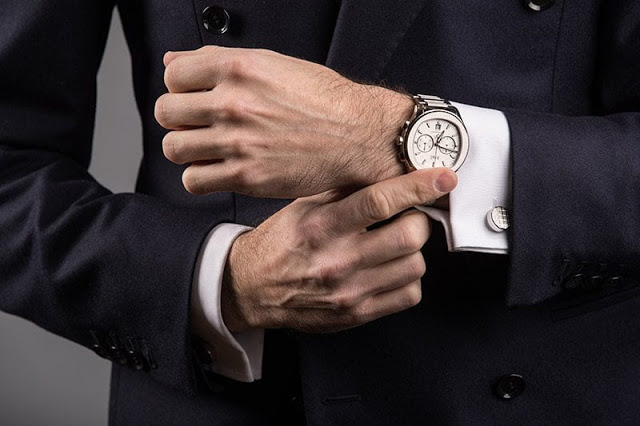 As a millionaire, I lead a rigidly scheduled life.
I wake up every morning at 5 am without an alarm clock. I don't use an alarm clock to ensure that I get sufficient sleep.

After brushing my teeth I immediately jump on my treadmill.
While doing my daily 5 mile jog, my personal assistant gives me a brief update on any events in the news that might affect the financial markets.
After my aerobic conditioning, I do 20 mins of strength training followed by my morning body scrub, massage, table shower, and protein smoothie.
My assistant goes over the day's events as she helps me get dressed and prepped.
At 7 am my driver brings the car around and we head off to the office.
During the hour drive into the city, my assistant briefs me on trading alerts in the various markets that we hold positions in.
We discuss any pre-opening trades that should be placed in markets spanning the globe. I am briefed on any appointments or interviews that are scheduled for the day.
I arrive at the office at 8 am.
I immediately meet with my trading chiefs to discuss stock plays, bonds, commodities, futures, forex, REITs, indexes, etc.
At 8:30 am, my Mergers and Assets manager meets me to discuss any pending acquisitions for our real estate portfolio.
At 9 am, I sit at my trading screen and I begin to monitor the global flow of financial derivatives in 200 markets around the world.
I have a trading team of 57 scrutinizing every trade along with countless AI bots analyzing financial data streams.
At 11 am, I answer messages, email, etc.
At noon, I interview job candidates that have been screened and vetted by human resources. At 1 pm, I have a wonderful vegan meal prepared by our company's chef.
During my meal, I discuss any new initiatives that I would like to implement with my C-Suite staff.
At 2 pm, I take a 20-minute meditation break to refocus my energies.
After meditation, I meet with my legal staff to review pending litigation and SEC enforcement actions.
At 3 pm, I meet with my planning staff to discuss timelines for all pending projects.
At 3:30 pm, we review our positions, close out day trades, review AI bot trades and set goals for the next trading cycle.
We check our big screen to see what our day's profits and losses were.
At 4 pm, I award bonuses to any stand-out achievers.
At 4:30, pm I have open door for any staff to meet with me.
At 5 pm, our Staff Counselor alerts me to any personnel issues that might affect our profits.
At 5:30 pm, I review professional newsletters and make calls to other hedge fund leaders to compare notes and observations.

At 6 pm, my driver takes me home. While in the car I make personal calls to family, friends, and politicians to check in.

At 7 pm, I might meet my girlfriend for a light dinner.

At 8 pm, I will read something new and interesting.

At 8:30 pm, I review the day with my personal assistant and get an overview of tomorrow's activities.

At 9:pm, I go to bed in total darkness and silence.

On Sundays, though, I vary my routine with hiking, biking, swimming, or travel!

***

Lord Omidan is a Genetic Engineer and Hedge Fund CEO.