by Staff writer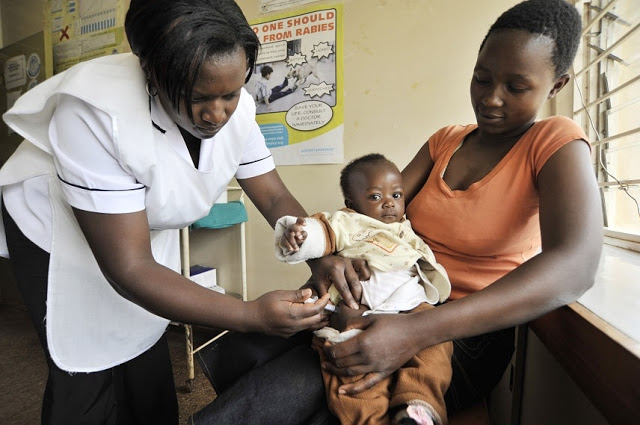 SV40 (simian vacuolating virus 40) is a DNA virus known to cause tumors in animals.
Soon after its discovery, SV40 was identified in the oral form of the polio vaccine produced between 1955 and 1961 by American Home Products.

The contaminated vaccine was distributed to the public up until 1963.
Before the advent of PCR, it was difficult to detect small quantities of virus in fluids so the virus was not noticed till about in 1997 when old samples of the polio vaccine was tested by researcher Michele Carbone.
Upon testing this vaccine, Dr Carbone discovered that it contained not one but two strains of the SV40 virus all known to cause cancer.
It is unknown how widespread the virus was distributed to humans before it was discovered, though one study found that 12% of a sample of German medical students in 1952 had SV40 antibodies.
The CDC was also reported to admit that over 98 million Americans received one or more doses of a polio shot which was contaminated by the cancer-causing virus (SV40) between 1955–1963.
An analysis presented at the Vaccine Cell Substrate Conference in 2004 suggested that vaccines used in the former Soviet bloc countries, China, Japan, and Africa, could have been contaminated up to 1980, meaning that hundreds of millions more could have been exposed to the virus unknowingly.