by Symon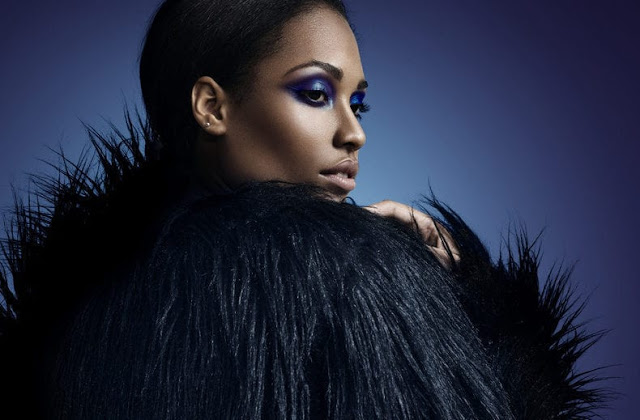 I was once married to someone who was spoiled rotten by her parents as a child.
Initially, when we met, we had no money at all. I was in a low-paid job and living in a rented apartment.

She also rented an apartment in the same building. She was recently divorced at the time, but got very little to start a new life.
As our relationship grew, we decided to get a place together.
And that's when it all started. She wanted a 3-bedroom house in the best neighborhood in the city. In hindsight, that is when I should have run a mile…
After that came the pressure for me to get a better job to buy for her a new car. Next was the Audi TT, this was the first in a long list of high end cars – Audi TT, RAV4 NRG, RAV4 T180, VW Tiguan R, Range Rover Evoque Prestige…etc.
Then there was the house.
An 'old' house was out of the question, so we ended up buying a brand new house. And not just any house — one that couldn't be attached, so a semi or terrace was also off the cards.
Detached with separate garage, 3 good-sized bedrooms, master with en-suite — but, it still wasn't good enough.
The finish provided by the house builder was not up to her standards, and so I ended up redoing most of the interior decoration.
Then, she wanted a walk-in wardrobe added to the master bedroom. When the whole house was finished, I started again.
New kitchen, new conservatory, new bathroom, new en-suite, new cloakroom, new carpets and lighting throughout the house.
The house was less than 4 years old and had been redecorated 3 times. The garden was re-modelled twice in the same period. Nothing was ever good enough and she had to have what she wanted.
Personal possessions was another thing. It was nothing for her to expect me to buy an exotic handbag for £1500 on a trip, and then leave them in the wardrobe.
Phones, electronics, all material possessions you can think of. Everything had to be the latest (and typically most expensive).
I couldn't cope anymore, so I picked all there is there to pick and bolted.