by Gloria Ezeh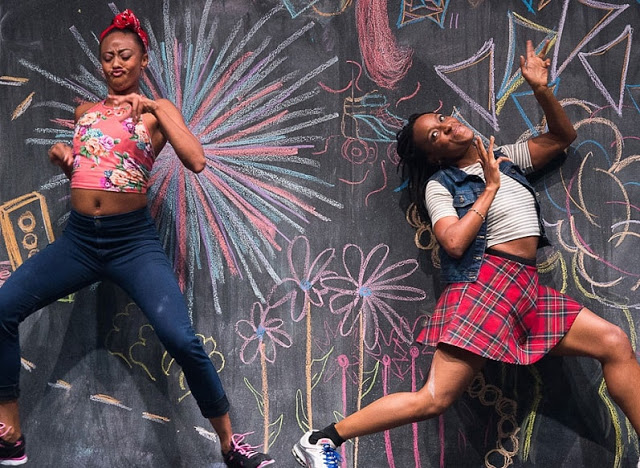 First of all, if you visit DNB Stories and have not read any DNB Book from start to finish, the truth is that we don't know you!
Now back to my precious darlings who have taken the right step to consolidate their DNB membership, this question is for you:

Tell us which DNB Book that you've read and enjoyed so much that you reread it again…and again!
As for me, I'd say it's all DNB Books, though Ola (The Tale of a Young Moon Maiden) and The Village Girl currently count as my most reads so far!
***
Get complete versions of all DNB Books on DNB Store, OkadaBooks or Flip Library!