by Staff writer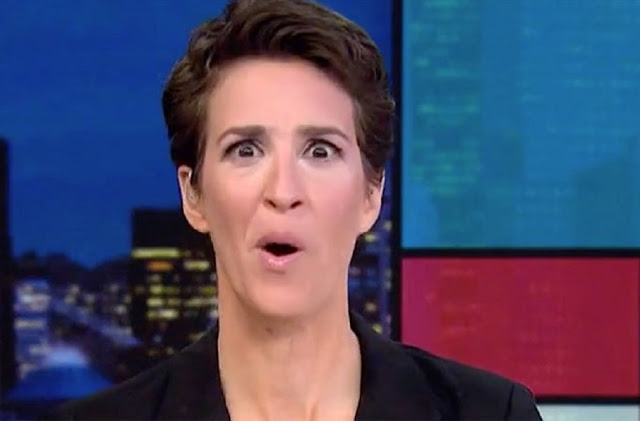 MSNBC journalist Rachel Maddow broke down in tears on Tuesday while reading a report about migrant babies and toddlers being sent to "tender age" shelters.
"This has just come out from the Associated Press," the MSNBC television host said as she began reading the report in front of her.

She then paused, swallowing.
"This is incredible. Trump administration officials have been sending babies and other young children …"
Her voice catching, Maddow covered her mouth. She tried to keep going. "… to at least three …"
Then she stopped again, visibly tearing up.
"Put up the graphic of this," she asked, pointing to the camera, her lips quivering. "Thank you. Do we have it? No."
Maddow continued reading: "…three tender age shelters in South Texas. Lawyers and medical providers …"
She stopped again. "I think I'm going to have to hand this off."
"Sorry, that does it for us tonight. We'll see you again tomorrow," she said, handing the show over to host Lawrence O'Donnell.
After the show, Maddow tweeted an apology for breaking down on air.
"Ugh, I'm sorry," she said. "If nothing else, it is my job to actually be able to speak while I'm on TV."
She explained that she was simply "unable to read" the news story that broke while she was on the air.
"Again, I apologize for losing it there for a moment," Maddow said.
"Not the way I intended that to go, not by a mile."