by Staff writer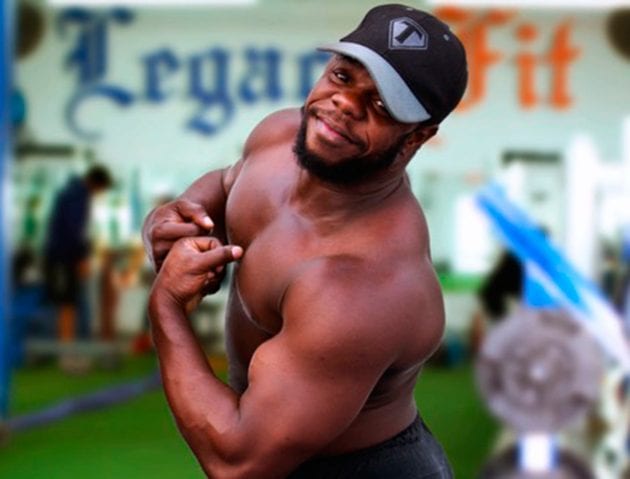 Personal trainer Thomas Murrell is on a mission to prove that gender doesn't mean anything when it comes to bodybuilding!
Born Tamara Murrell, Thomas started transitioning into a man in 2011 after years of struggling with his appearance.

He explains, 'I lived my life as a female for as long as I could. I was becoming more, and more, and more miserable every day.'
Thomas was raised in a deeply religious household, which made him all the more nervous about how his parents would react when he told them he was transgender.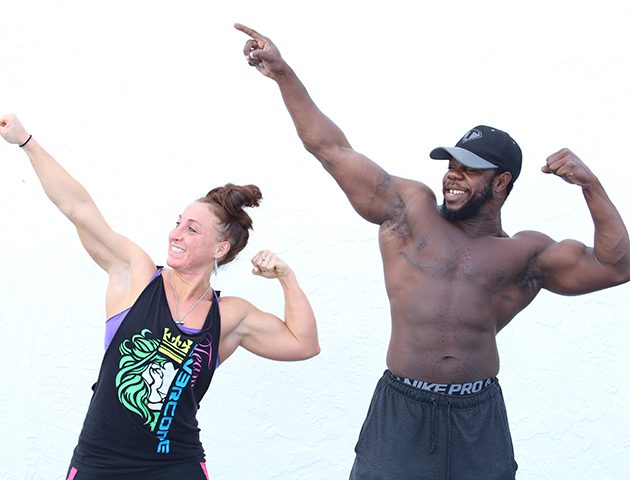 He says, 'My dad is a pastor, so I'm a pastor's kid and my mum also helps in the ministry with my dad.'
'Telling them that I was not just gay but that I was trans – I knew I was dropping a bombshell on them. My dad was like, 'I've known since you were four-years-old.' He has seen all the signs and stuff like that.'
'My mum, she started crying and that really broke my heart.'
Thankfully, Thomas' parents were hugely supportive, which gave him the confidence to begin his transition.
Thomas says, 'my parents did a couple of things that I thought were really cool. They read books on how to reconcile their spiritual relationship with their higher power. We get along great.'
Thomas's dad Jaime Murrell adds, 'at the beginning I thought it was just a phase but then he came out saying that he was transgender. I think that takes a lot of strength, I admire my son.'
'It's not easy to be honest in this world. That's one of the things I admire most about him, the honesty of wanting to not live a lie.'
***
Credit: Barcroft TV