by Staff writer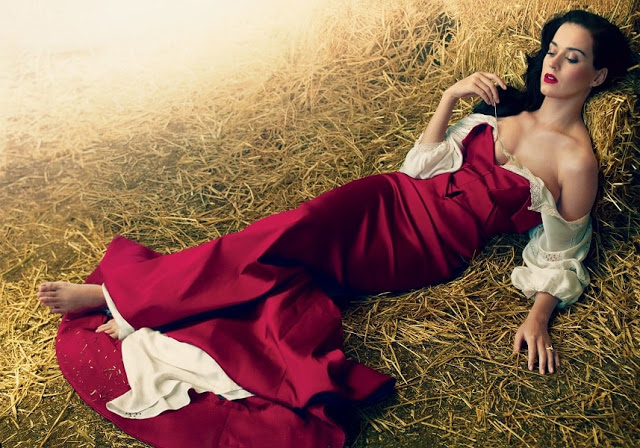 American singer Katy Perry sat down to discuss love, fame, and mental health for the cover story of Vogue Australia's August issue, out in July 23.
Never one to shy away from candid dialogue, Perry discusses her journey with mental health.

"I have had bouts of situational depression and my heart was broken last year because, unknowingly, I put so much validity in the reaction of the public, and the public didn't react in the way I had expected to … which broke my heart," Perry says of receiving less than stellar reactions to 2017's Witness album.
The pop star broke down last year while speaking with Dr. Siri Sat Nam — known as "The Therapist" on Viceland — when she opened up to him about having suicidal thoughts…something she wrote a song about.
Last winter, the Perry attended a personal growth retreat at the Hoffman Institute, seeking rejuvenation.
She continues to say that the feeling of brokenness coupled with opening up to a higher power gave her a new foundation.
The retreat acted like a system reboot for Perry, who believes that "essentially and metaphorically, we are all computers, and sometimes we adopt these viruses via our parents or via the nurture that we are given or not given growing up."
These toxic tendencies can "start to play out in our behavior, in our adult patterns, in our relationships."
From the start of the retreat, she was ready to "let go of anything that was holding me back from being my ultimate self."
An advocate for seeking help when needed, Perry has even given out Hoffman gift certificates to friends she's seen struggling, or those looking for a breakthrough.
She admits to previously seeking validation through audiences, substances, denial, or withdrawal, and holding on to the notion that her creativity and agony had to go hand in hand.
"The biggest lie that we've ever been sold," she says, "Is that we as artists have to stay in pain to create."
***
Credit:
Vogue.com

Billboard.com