by Staff writer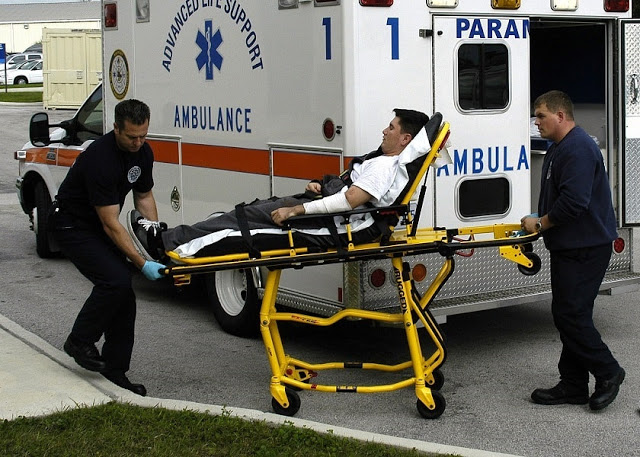 A total number of 46 people overdosed this month near a Connecticut park from a suspected bad batch of synthetic marijuana, the Associated Press reported on August 15.
No deaths were reported, but officials said all victims required treatment and two people suffered life-threatening symptoms.

Synthetic marijuana, which generally is plant material sprayed with chemicals that mimic the intoxication from real marijuana, has been blamed for many overdoses across the country.
Most of the overdoses happened on the New Haven Green, a popular, historic downtown park that borders part of Yale University.
Police said they arrested a man believed to be connected to at least some of the overdoses.
Paramedics and police officers remained at the park all day as more people fell ill. Some became unconscious and others vomited, authorities said.
A similar overdose outbreak happened in the same city on July 4, when more than a dozen people fell sick from synthetic marijuana.
The city also saw more than a dozen synthetic marijuana overdoses in late January.