by Staff writer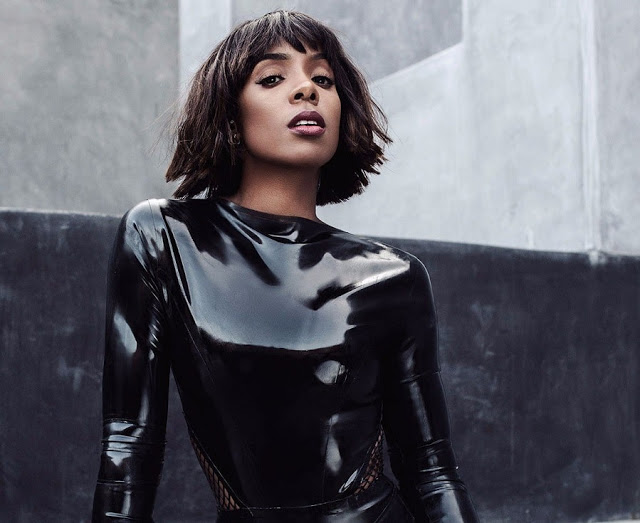 Sitting down with Vogue Australia, American singer Kelly Rowland shed some light on her marriage to manager Tim Witherspoon, motherhood, overcoming failure and growing up with Beyoncé.
One of the toughest questions Kelly was asked during the interview, which she answered honestly, was about her being dropped from her record label, Sony.

"The terrible statement they made saying I was no longer … some bullsh-t … basically saying I had no more worth," Kelly Rowland said.
"That was the hardest thing I think I ever went through, because I thought to myself, I sold so many records for you guys, with and without Destiny's Child I sold records. Then I had a record (When Love Takes Over) with David Guetta that was number one in I don't know how many countries and I was like, okay…"
Kelly's interview with Vogue has opened up yet another way of understanding what really goes on between record labels and the artistes they sign.