by Staff writer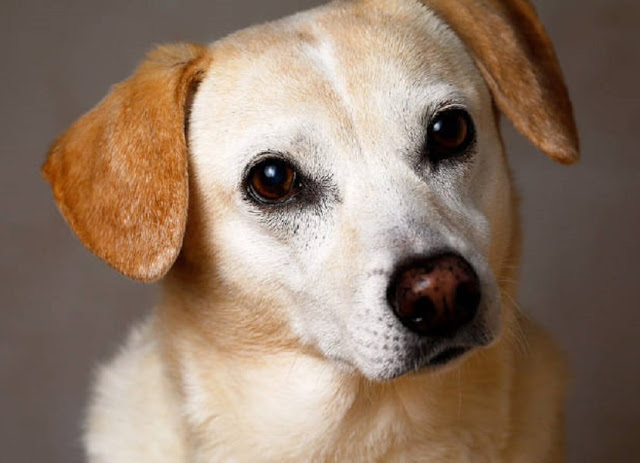 Usually, dog owners send their dog away if it was too aggressive or ill-behaved, but that is not the case of a dog named Binx who was returned to the shelter after the family that adopted him complained he was 'too good.'
Binx was taken back to the Arizona Animal Welfare League and SPCA just two days after being adopted because the people who adopted him claimed he was too perfect for them.

According to the Arizona family, Binx is potty trained, good with kids, fun to play with but just not the kind of pet they wanted.
Since the news was shared, most people had been confused about the reason this seemingly lovable dog was returned.
One person said to the shelter, "Hopefully you didn't let those ridiculous adopters get another dog."
Another told Binx, "You deserve a better family, sweetie. Happy new home to you soon, sweetie pie!"
In the meantime, Binx is back at the shelter enjoying being called handsome and receiving all the pets and hugs.