by Staff writer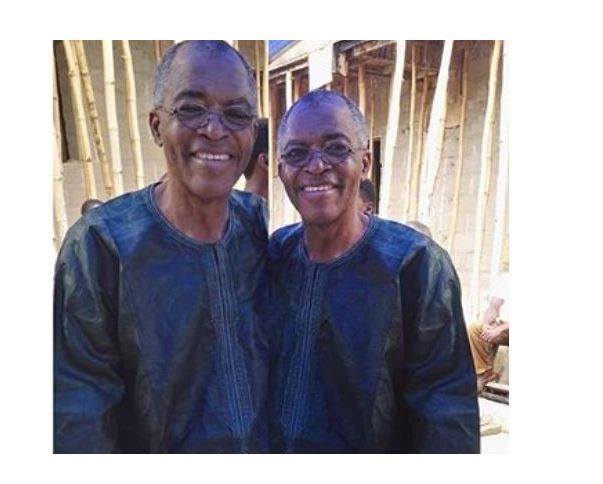 Last week Friday, a Nigerian university professor, Frank Onyezili, killed himself by drinking a lethal substance suspected to be poison.
Professor Onyezili whose wife and children are living abroad left behind a suicide note before taking his life, police confirmed.

Police would not disclose the information contained in the suicide note.
According to an associate of the deceased who spoke to reporters on the condition of anonymity, the aged professor had sunk into depression as a result of loneliness after his wife and children moved abroad.
Before his sad demise, Onyezili was a professor of Biochemistry at the Biological Sciences Department in the Federal University of Agriculture, Makurdi (FUAM).