by Staff writer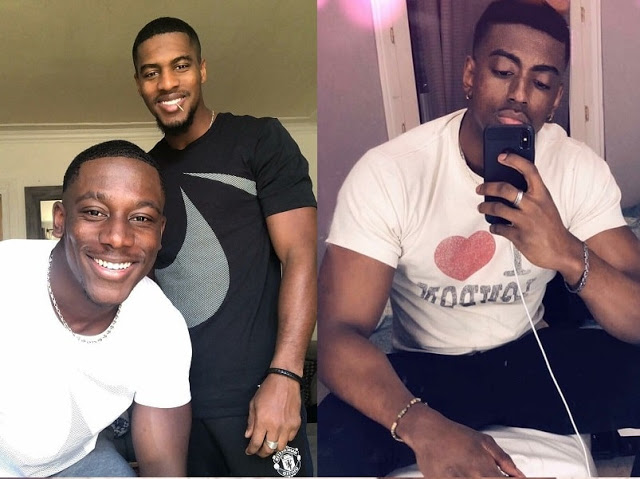 If you use the Internet, there's every possibility you have seen the viral video of four cute black boys doing the Kupe dance challenge.
The video is literally everywhere now, from Instagram to Snapchat and Twitter, even on Facebook.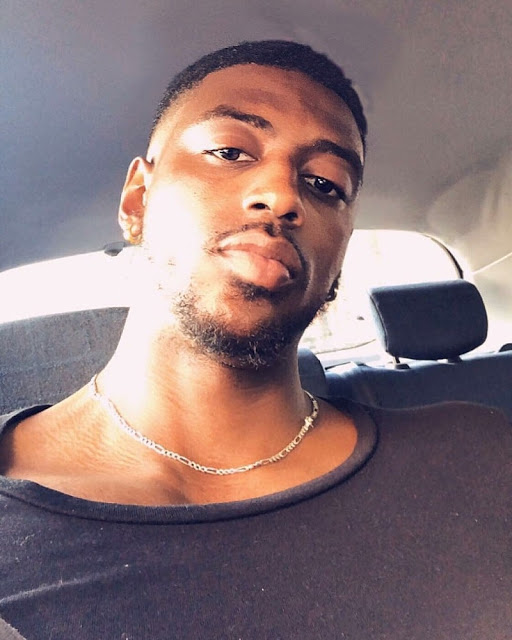 The cute four has left many ladies (even some guys) drooling over them, as evident from comments under the video.
So who are the four viral Kupe boys?
Habituetoi is a half Ghanaian and half Togolese, a gym coach and fitness enthusiast.
Jimseuh is also a fitness enthusiast and a coach.