by Staff writer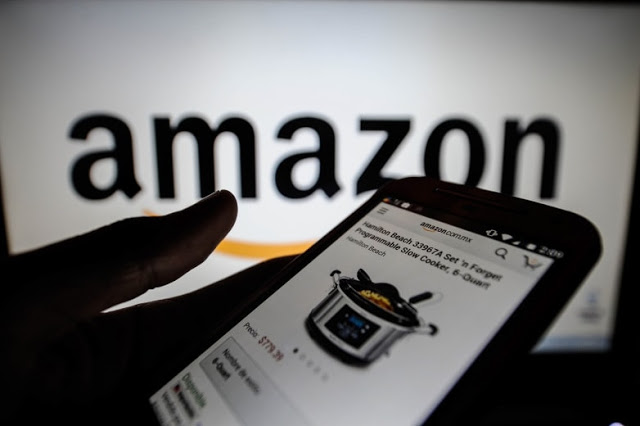 At an all-hands meeting last Thursday in Seattle, an employee asked Amazon CEO Jeff Bezos about the company's future.

Specifically, the questioner wanted to know what lessons Bezos has learned from the recent bankruptcies of Sears and other big retailers.

"Amazon is not too big to fail," Bezos said, in a recording of the meeting obtained by CNBC.

"In fact, I predict one day Amazon will fail. Amazon will go bankrupt. If you look at large companies, their lifespans tend to be 30-plus years, not a hundred-plus years."

The key to prolonging that demise, Bezos continued, is for the company to "obsess over customers" and to avoid looking inward, worrying about itself.

"If we start to focus on ourselves, instead of focusing on our customers, that will be the beginning of the end," he said. "We have to try and delay that day for as long as possible."

Bezos' comments come at a time of unprecedented success of Amazon.

Amazon is currently the world's largest internet company by revenue, and just recently, as his fortune crossed the $150 billion mark, Jeff Bezos became the richest man in modern history!