by Staff writer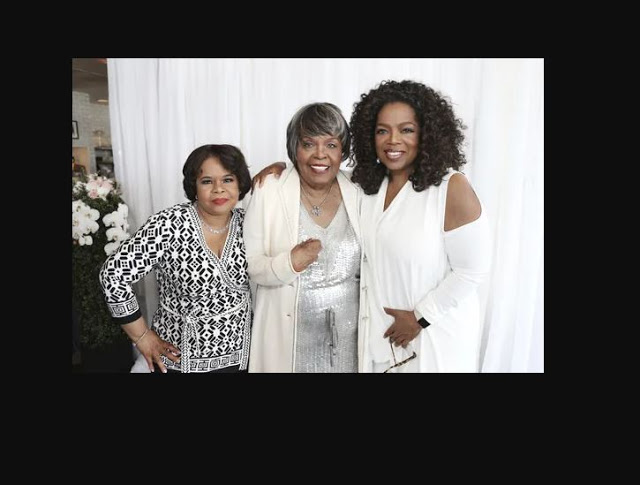 Media mogul Oprah Winfrey has expressed her appreciation to those who comforted her family following the death of her mother, Vernita Lee.
Lee died at her Milwaukee home on Thanksgiving Day, her family announced Monday.

She was 83.
"Thank you all for your kind words and condolences regarding my mother Vernita Lee's passing," Winfrey wrote on Instagram.
"It gives our family great comfort knowing she lived a good life and is now at Peace."
Oprah's tribute was accompanied by picture of family members, including Oprah and her longtime partner Stedman Graham Jr., surrounding the matriarch.
Lee was 18 when she gave birth to her first child in rural Mississippi, naming her Orpah, but the girl became known as Oprah because everyone mispronounced it.
Lee later moved to Milwaukee and Oprah, then 6, moved to live with her mother.
After living with her grandmother in Mississippi for the first six years of her life, Oprah traveled to Milwaukee to live with her mother.
Lee gave birth to Oprah's younger half-sister, who died in 2003.
Lee, who was working as a maid in Fox Point, told Winfrey that Santa Claus was not coming that year because the single mother didn't have much money to buy presents.
But on Christmas Eve, nuns brought food and toys for Winfrey and her siblings.
Winfrey said that experience was one of many that taught her that through giving "you enlarge the spirit of somebody else."