See massive crowd at Big Brother audition today
The selection process for this year's Big Brother Naija competition kicked off today in several locations across the country.
From what we gathered, people left their houses as early as 3 a.m in the morning to attend the auditions for this year's Big Brother Naija reality competition.


The crowd which is composed mainly of young people kept enlarging with each passing minute.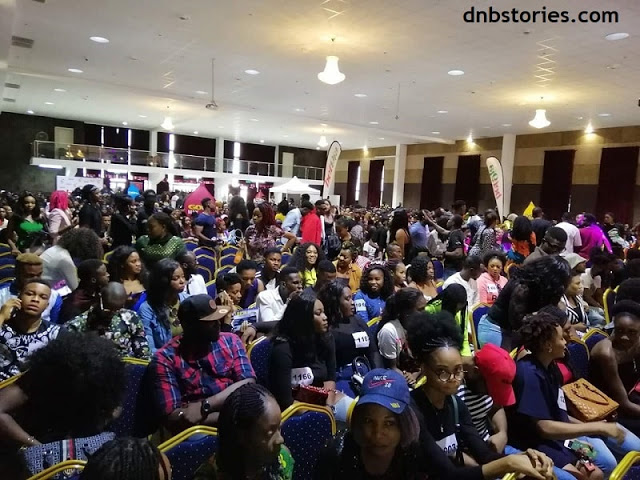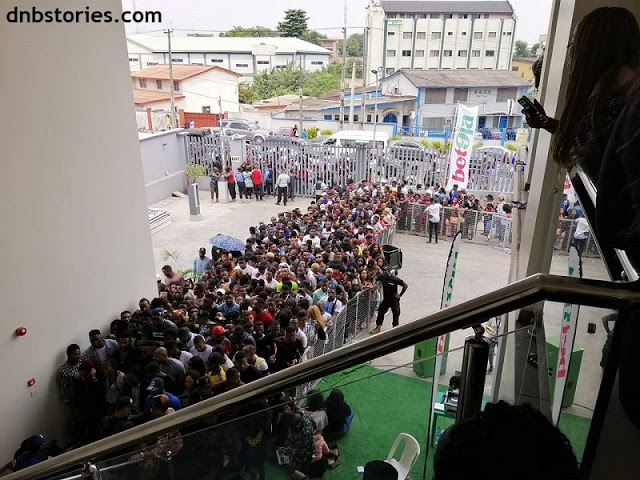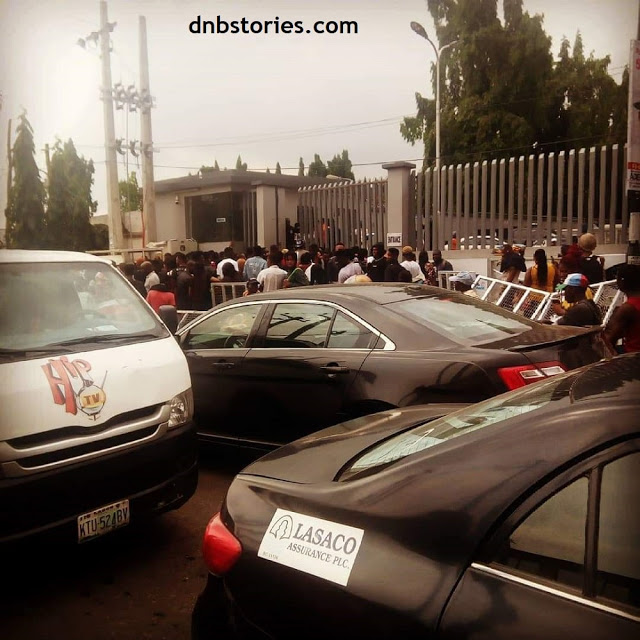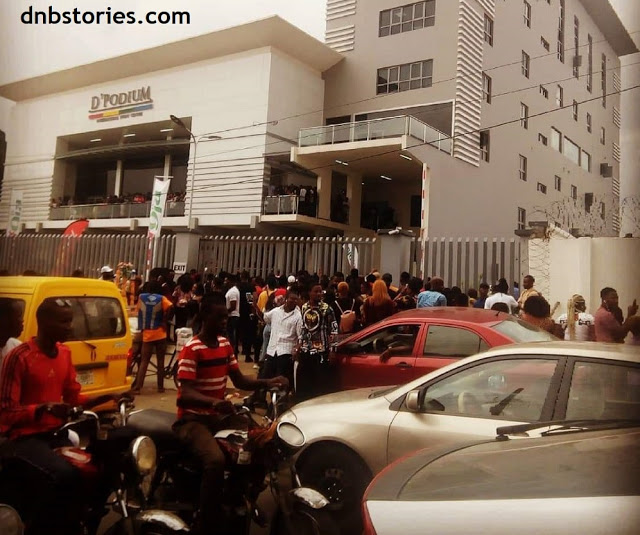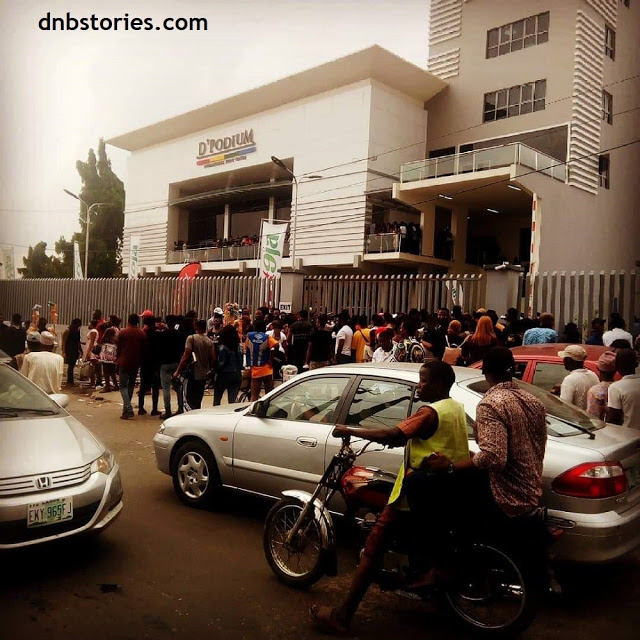 As at the time some of these photos were taken (around 7:30 am in the morning) the auditionees said they've not been attended to.