by Staff writer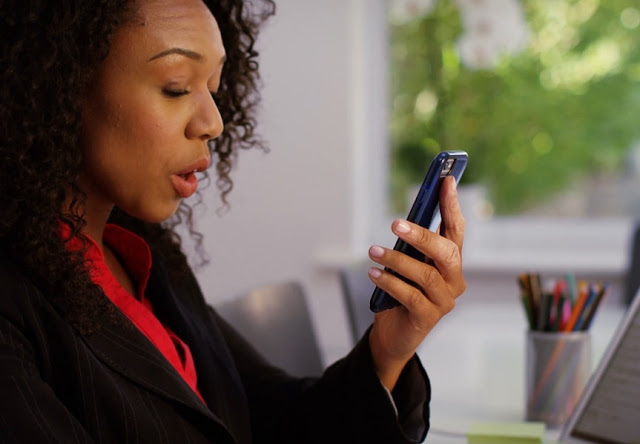 News of a Northern Ireland woman who called police to report her drug dealer has shocked the internet.
The woman, from Craigavon, Northern Ireland, called the police to complain that her drug supplier had sold her brown sugar instead of the cocaine she requested.

According to her, the drug supplier had scammed her after collecting £200 from her.

The internet went abuzz when Northern Ireland police posted the story on their Facebook page, while calling for others with a similar issue to get in touch.

They wrote: "Granted, it's not exactly the sort of slick wheeling and dealing business savvy that would see you go the distance in T
he Apprentice
, but it shouldn't surprise anyone that drug dealers are scammers!"

The post has attracted a number of comments from Facebook users.

One commenter wrote: "The cheek of it!! I'd rather have the sugar!"

"What's the world coming to when we can't trust our friendly neighborhood drug dealer?" another person joked.