by Staff writer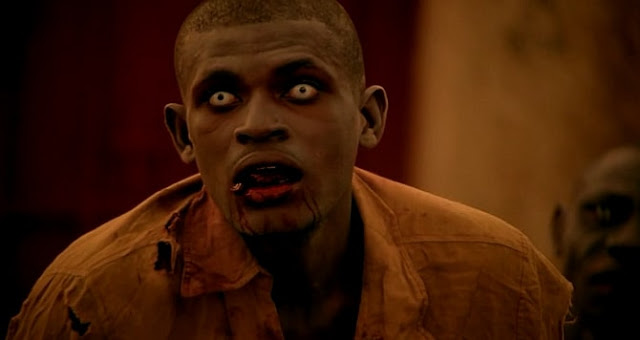 A new drug which reportedly causes users to go into a state of panic and hysteria has made its way to the streets of Durban, South Africa.

The drug called Flakka, or more commonly 'Zombie drug', is an amphetamine in the same family as cathinone.
Flakka looks like coarse salt but can also be found as a powdery substance which can be snorted, inhaled or mixed with liquid and ingested.
Founder and director of the Anti-Drug Forum Sam Pillay told reporters on Thursday about the appalling side-effects of this drug.
"If you watch those YouTube videos, it is like a horror movie. Once it takes effect, it's like being possessed, demon-possessed," Pillay said.
"They have this amazing superhuman strength… their temperatures go up and their behaviour is bizarre," he added.
The drug was originally made in China in 2014 and soon found its way to the U.S. and Australia.
Now it has become available in South Africa and nobody has a clue how it got there or where it is being manufactured.
Pillay said the Anti-Drug Forum was working with police to try to stop the drug from spreading.
He claimed that the drug has already "ravaged" some parts of the U.S., Australia, Brazil and Russia.