by Staff writer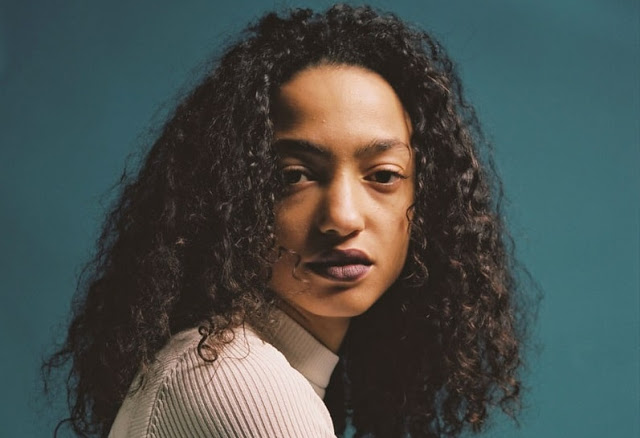 Compared to other Asian countries, Japan is relatively progressive when it comes to LGBT+ rights.
However, transgender people living in the country face numerous challenges.
Just earlier this year, the Supreme Court of Japan upheld a law that forces transgender people to get sterilized before they can legally change their gender.

In addition to that, trans people living in the country also have to possess "a body which appears to have parts that resemble the genital organs of those of the opposite gender," according to a 2003 law, which was ruled constitutional by the Supreme Court judges.
Justifying their decision for the rule, the justices said that the law prevented "problems" in relationships between parents and children which could result in "confusion" and "abrupt changes" across Japanese society.
But the country is not entirely biased against transgender people.
For example, while explaining the law, the judges admitted that the legislation was invasive and should be reviewed regularly as cultural attitudes shift over time.
Last year too, the Japanese government announced that it would subsidize gender-affirming surgery for trans people—as long as they are not receiving hormone treatment and do not have any other pre-existing conditions.
Once the surgery is covered by public insurance in Japan, a patient will only need to pay up to 30 percent of the total surgery expenses, reported Japan Times.
Presently, any Japan citizen seeking gender confirmation surgery is required to be sterile, single, without children under 20 and undergo a psychiatric evaluation to receive a diagnosis of "Gender Identity Disorder"—usually known as gender dysphoria in the US and UK.