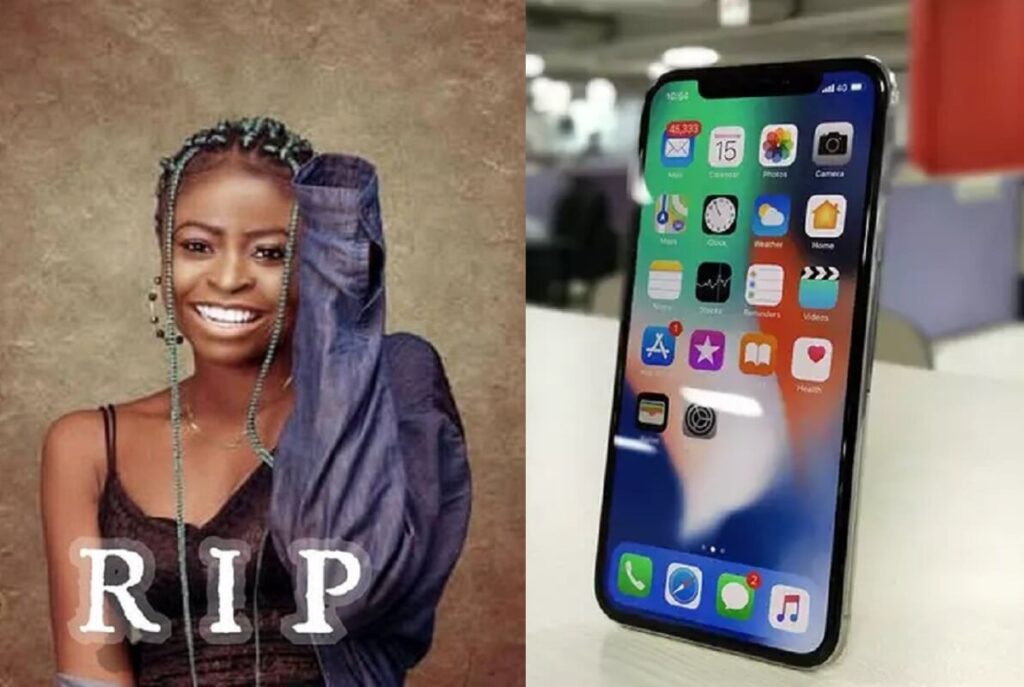 A Nigerian lady identified as Nora Able has allegedly committed suicide because she lost her phone.
According to reports on social media, Nora was distraught when she lost her expensive phone she just bought and later drank poison and died.
Friends of the 20-something-year-old confirmed the incident on Facebook, saying that Nora killed herself because she lost her phone.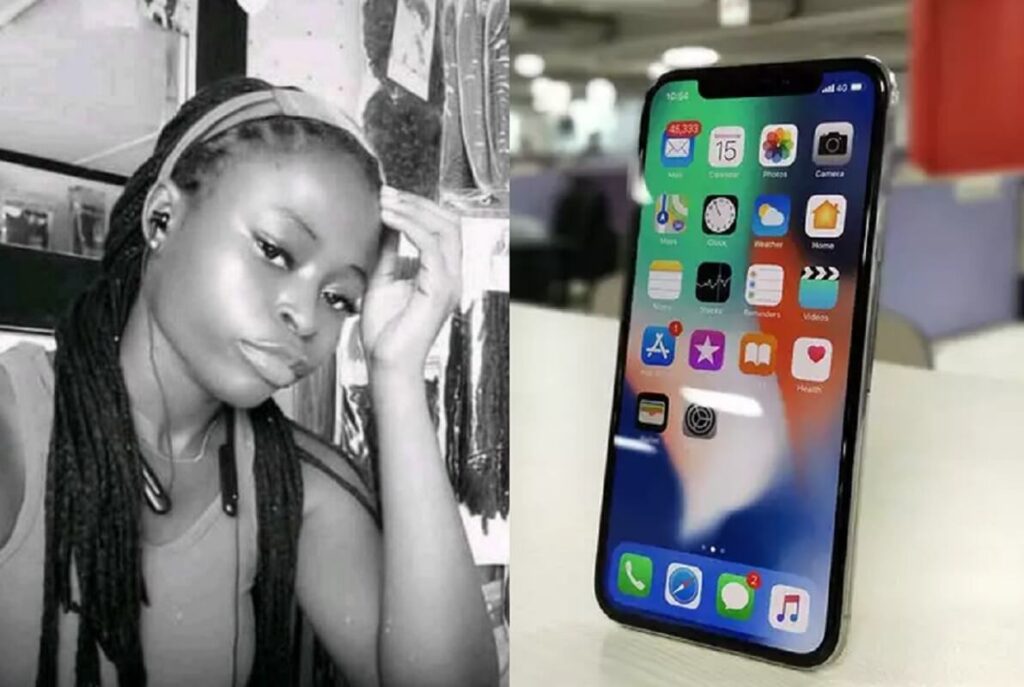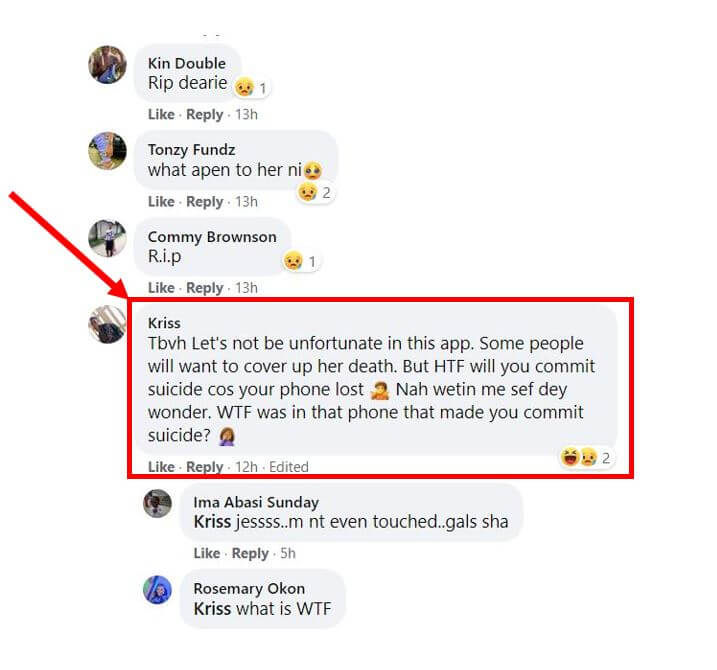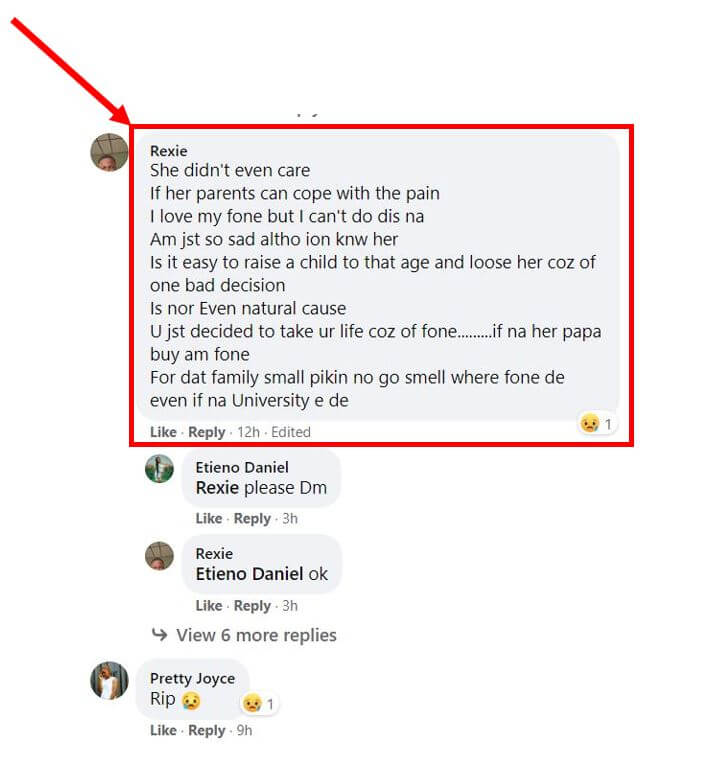 Late Nora Able was a beauty queen from Uyo in Akwa Ibom State. She was found unresponsive and foaming in the mouth after she ingested a poisonous substance, reports say. She was rushed to hospital but was pronounced dead later that same day.
Nora Able has been buried and her friends held a candlelight session in her honour yesterday, Sunday, October 4. Nora was the reigning president of an association called The Clever Girls Foundation before her demise.