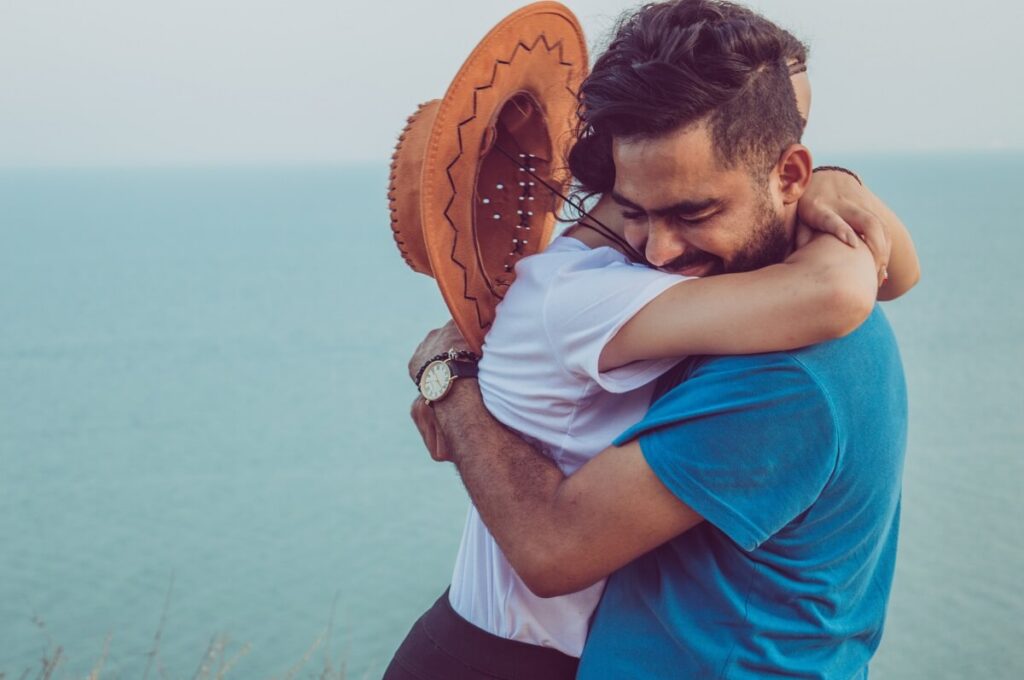 A baecation means a short vacation or leisure getaway you make with your romantic partner. There are many reasons baecations are needed and considered important in a relationship. A couple can decide to take a short trip to somewhere fun and bubbly to spice up their relationship. Others may decide to go somewhere calm and pleasantly serene to rediscover their commitment to one another.
Whatever your purpose for taking a baecation trip is, you and your partner must ensure the trip is a memorable and enjoyable one.
The tips below will help you plan the perfect baecation with your partner:
1. Choose the right timing
You must remember a baecation is a trip for two, so you have to plan for a time that works for each person. It's a decision you two have to make. If you are off work and your partner isn't, then the time isn't right and has to be changed – and vice versa. It is super important that your baecation trip happens when both of you are free from work or any other kind of stress. This will ensure both of you will have time for each other and make the most of your trip.
2. Consider your budget
There is a wide array of options to choose from when it comes to baecation locations. But a huge determinant of that choice will be you and your partner's pocket. You two should know your budget for the trip and choose a location that works for that. It makes no sense to liquidate your entire savings to go on a trip. Coming back from a baecation trip broke will put a strain on your relationship and overturn all the fun and excitement you might have had on your trip.
3. Consider each other's travel style and demands
We don't all travel the same. If you enjoy flying and your partner doesn't, then that situation should be duly considered. There are people who also cannot do long trips and a host of other travel never-dos, so it is important you and your partner totally discuss your options and know what you want.
4. Plan your stay duration and activities
You and your partner should know how long you both intend to stay on the trip and also plan the activities you want to engage in. What activities you both decide to engage in will also play a part in determining the place to go for the baecation. It is important that you both choose activities that both of you will enjoy and also help you two to connect.
5. Re-assess your safety
It is cool to be wild and free but you must also consider your future. A baecation is not the right time to go on some super risky adventure. Remember another person is involved and your goal shouldn't stop at getting mad fun on your trip but also your safe return home. Whatever you plan to do during your trip, ensure they fall within the boundaries of safety.
Have an amazing trip with your partner!