Written by Ifreke Inyang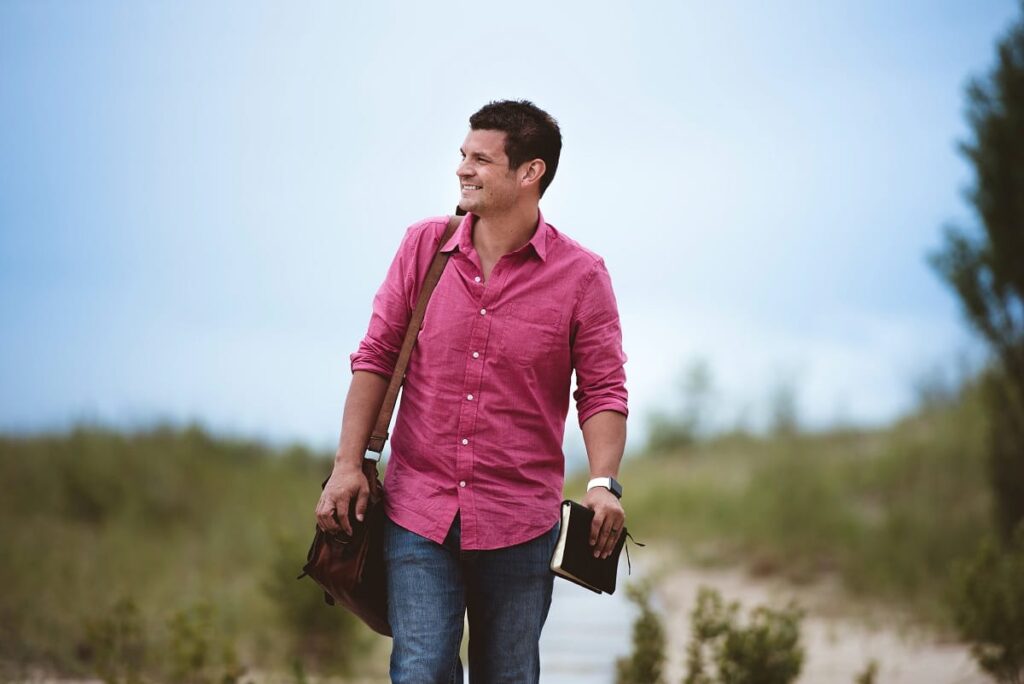 What is Psychiatry?
Psychiatry is a field of medicine that focuses specifically on the mind. It aims to study, prevent, and treat mental disorders in humans.
Unlike other mental health professionals and physicians, a psychiatrist's training covers both biological and social sciences. The scope of knowledge in Psychiatry equips graduates in the discipline to effectively deal with mental disorders, from mental illnesses, personality disorders and even learning disabilities.
A person's mental health can be influenced by several factors that are both specific to an individual as well as related to interactions with society, community and family.
There is a general belief that psychiatrists only treat people who are "crazy" or "insane." This is not true. People who suffer from delusions or hallucinations make up just a small fraction of psychiatric patients.
Understanding psychiatry
Psychiatrists do not treat organic or structural disorders like epilepsy, consequences of strokes, or brain cancers, despite the fact that most psychiatric problems are located in the brain.
Psychiatrists are required to have a great understanding of basic psychology and must have psychotherapy skills. In fact, many psychiatric issues like depression, anxiety and certain phobias could be effectively treated through psychotherapy. Medication in psychiatry mostly comes as sort of a last resort when counselling and therapy fail to produce tangible results.
Unlike what is seen in other fields of medicine, in psychiatry, proposed treatment plans for individual patients may change significantly from time to time. This depends generally on the patient's response to medication or psychotherapy.
Many patients are able to improve and reconnect with society after proper psychological, emotional and social support. In certain cases, relapse of symptoms may occur and that requires a new treatment strategy and elaboration of alternative therapies for a particular patient.
BetterHelp has a wide range of articles on psychiatry that could help a new student understand the field better.
The job of a psychiatrist
Psychiatrists handle mental disorders of varying degrees of severity. For example, some types of depression may be effectively treated through psychotherapy and do not require medication.
Mild depression could be a transient condition and the result of emotional trauma and tragic events in the patient's life. Psychiatrists are trained to not just diagnose mental health disorders in the early stage but also identify their roots. Then they apply the most effective kind of treatment deemed appropriate for the condition.
Anxiety disorders whose symptoms usually include unexplained fear, panic or phobias are another common category of mental disorders that are addressed by psychiatrists. Anxiety attacks just like depression, are considered mild psychiatric disorders because they are usually temporary and respond well to treatment, which usually should result in full recovery.
Patients who suffer from delusions and hallucinations may have a more serious psychiatric disorder like schizophrenia. This mental disorder requires a more careful evaluation and is usually treated with the use of medications. Although schizophrenia is considered a chronic mental disorder, there are many cases of effective recovery and removal of medication in certain patients.
The difference between psychiatry and psychology
Both psychiatry and psychology are easily confused with one another for one simple reason: both professions are intertwined. The major difference between psychiatry and psychology lies in the way they are trained and the kind of treatment and care each profession provides.
Psychologists look closely at your behaviour. They could track sleep patterns, eating patterns, and the negative thoughts that might be causing or contributing to the problem. They also conduct a series of psychological tests that can aid the psychiatrist in making an accurate diagnosis.
A psychiatrist can do all the things psychologists do and more. As a medical doctor, the psychiatrist is trained to evaluate underlying medical problems or drug effects that could cause emotional or behavioural symptoms. Psychiatrists can also work with your primary care doctor or other specialists including a psychologist.
The three major differences between psychiatrists and psychologists can be summarized thus:
(a) Psychiatrists are medical doctors – psychologists are not.
(b) Psychiatrists are allowed to prescribe medication – In Nigeria, psychologists cannot.
(c) Psychiatrists follow the regular process of diagnosing and managing illnesses while psychologists mostly focus on providing psychotherapy (talk therapy) and tests to help patients.
Both psychiatrists and psychologists understand how the brain works, our emotions and thoughts and both can treat mental illness with psychological treatments (talking therapies).
Psychiatrists in Nigeria are medical doctors with at least five years of training. They usually start by studying for a medical degree at the university before spending at least one or two years training as a general doctor.
Nigeria Universities that offer psychiatry course
There are many universities and colleges that offer a medical degree in psychiatry in Nigeria. Some of them include:
Ladoke Akintola University of Technology, Ogbomoso
University of Uyo
University of Jos
Ekiti State University
Osun State University
Benue State University
Bayero University, Kano
University of Calabar
University of Benin
Admission requirements to study Psychiatry in Nigeria
Admission requirements into 100 Level in Psychiatry in Nigeria are based on a good performance in the University Matriculation Examination (UTME) conducted by the Joint Admission and Matriculation Board (JAMB) or a fine result in the Pre-Degree Sciences programme final examination.
Candidates must also have at least five credit passes in English Language, Mathematics, Chemistry, Physics and Biology at the S.S.C.E/G.C.E "O" level or its equivalent.
Admission into 200 level by Direct Entry (DE) is based on the performance at the G.C.E. "A" level Examination or its equivalent.
Applicants with the following qualifications may be considered for admission by Direct Entry, provided all the five subjects at "O" level are obtained at not more than two sittings:
ND with upper credit
HND
N.C.E