Written by Marie Miguel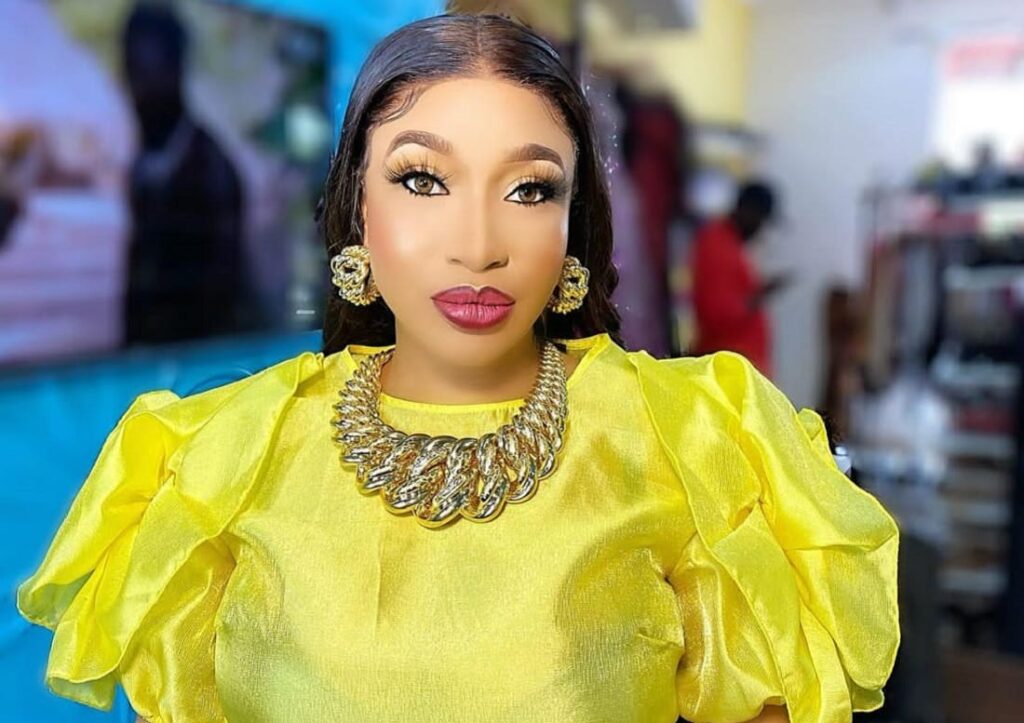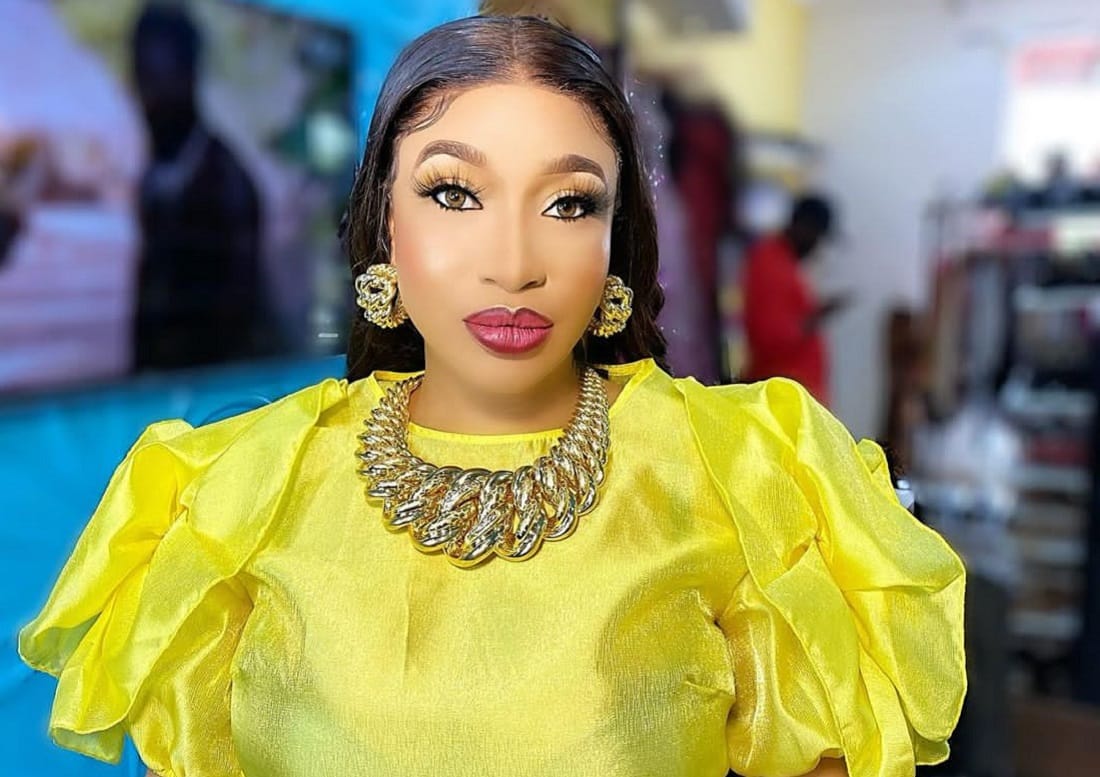 Mental health conditions can affect any number of people, and spare no one, regardless of their age, gender, creed, religion, or status. 
For those who live with mental health conditions like anxiety or depression, it can help immensely to know that there are others around the world who also live with the same conditions.
People living with anxiety and depression can often be led to believe that such illnesses are paralyzing, and that people who deal with them will be less likely to succeed in life.
But this is never true.
There are very popular celebrities around the world who live with anxiety and depression and are still very successful.
It is important to know that reaching out to others, especially professionals of mental health, to live with anxiety and depression more easily.
The celebrities mentioned in this list have all openly discussed their struggles with mental health and have actively worked on decreasing stigma around such topics.
To know more about Nigerian celebrities, check out our website. For more information and advice on how you can live your life better with anxiety and depression, visit BetterHelp.
4. Tonto Dikeh
Popular Nigerian actress Tonto Dikeh has publicly admitted to being depressed since 2013.
Thankfully, she had the resources to seek professional help, and has been seeing a therapist.
Mental health disorders can affect anyone, no matter their level of fame and stardom. There can be a range of reasons for depression, including biological and hereditary causes.
In fact, some celebrities become anxious or depressed due to the stress of living in the public eye.
Tonto has also thanked music producers Don Jazzy and Tee Billz for helping her through difficult days, and practically saving her life with their support.
The actress has discussed these issues on her Instagram platform, and has reiterated how she is not ashamed of those days. She also turned to God and religion to be guided out of her difficult times.
3. Chimamanda Adichie
Renowned Nigerian author Chimamanda Adichie first revealed her struggle with depression in a 2015 article with The Guardian UK.
The award-winning writer and public speaker shared:
"Sometimes it begins with a pimple. A large shiny spot appears on my forehead. Or it begins with a feeling of heaviness, and I long to wear only loose-fitting clothes. Then my mood plunges, my lower back aches, my insides turn liquid. Stomach cramps come in spasms so painful I sometimes cry out. I lose interest in the things I care about. My family become unbearable, my friends become strangers with dark intentions, and cashiers and waiters seem unforgivably rude.
"I am strong. Everyone who knows me thinks so. So why can't I just brush that feeling aside? I can't. And it is this, the "cantness", the starkness of my inability to control it, that clarifies for me my own condition. I look at the doctor and I accept the name of a condition that has been familiar to me for as long as I can remember. Depression. Depression is not sadness. It is powerlessness. It is helplessness. It is both to suffer and to be unable to console yourself."
2. Tee Billz
Post his public divorce with musician Tiwa Savage, Tee Billz lived through some hard days as he battled depression.
But thankfully, he overcame his depression, and bounced back from the illness.
Living with such an illness can make you a much more empathetic individual. Tonto Dikeh, who was previously mentioned in this list, has mentioned on her Instagram page how thankful she is for the role Tee Billz played in helping her recover from depression.
This goes to show that while empathy is essential, it is also important to not view those who live with depression with a perspective of pity, because there are a lot of good attributes that they acquire through their journeys.
Perhaps if Tee Billz had not gone through his difficult days, he would not have known how to be there for Tonto.
1. Toyin Abraham
This actress has also revealed that she has lived with depression briefly, particularly after her separation from Adeniyi Jones.
Abraham has also revealed a history of substance misuse and addiction with drugs and smoking, for which she sought the help of therapists, which helped her overcome her depression.
Remember that there is no shame in feeling the need to manage your mental health, and you can find plenty of resources both online and in person. Sometimes people worry that speaking their mental health problems out loud will make them more real, but it's often the opposite: being honest about the state of your mental health is the first step to overcoming your challenges.
About the writer: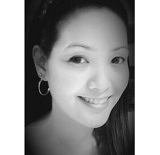 Marie Miguel Biography
Marie Miguel has been a writing and research expert for nearly a decade, covering a variety of health- related topics. Currently, she is contributing to the expansion and growth of a free online mental health resource with BetterHelp.com. With an interest and dedication to addressing stigmas associated with mental health, she continues to specifically target subjects related to anxiety and depression.